Endurance, commitment and relentless drive, does this describe your ideal employee? If so, consider the fact that athletes master many great skills which are transferable to the world of work. Their life skills are qualities of a good employee that can be applied to any field of career and are often sought after by hiring managers.

Living in a country that offers four seasons is a treat (most of the year) but it can be difficult for people whose careers and livelihood depend on the seasons and Mother Nature! In response, Randstad Canada has partnered with PGA of Canada in order to provide golf pros with the opportunity to gain off-season employment through an 'Athletes Placement Program'. With a short golf season in Canada this initiative allows us to help the PGA of Canada members ensure a better living during off season months.

In case you're wondering, here are 6 of the most common transferable skills for athletes: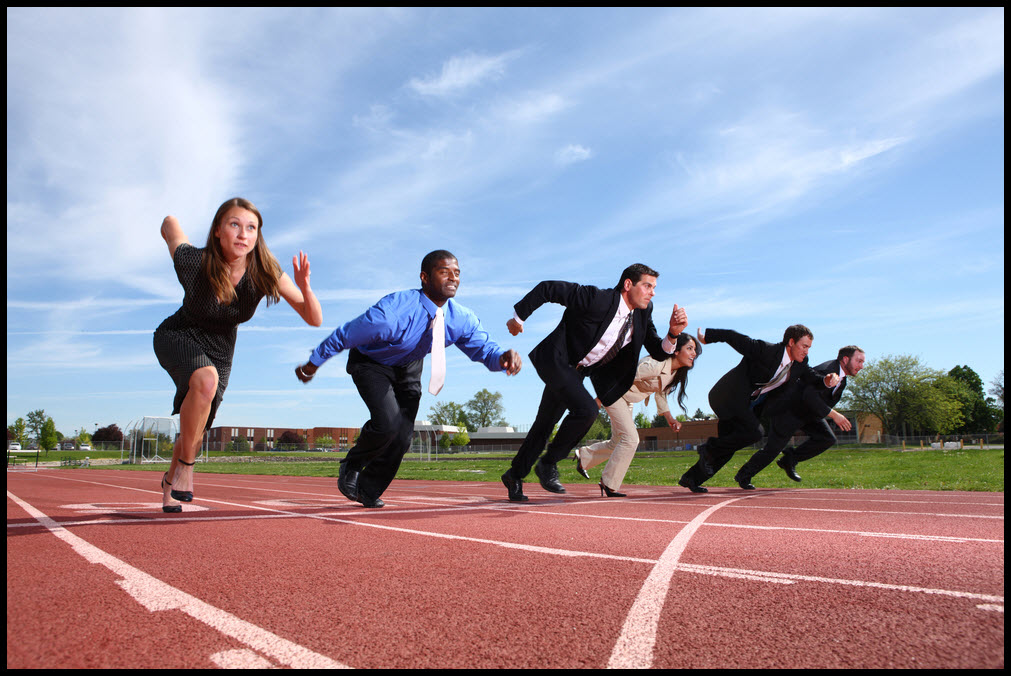 1. Setting Targets: Serious athletes practice daily. They know their current times, their capacities and what they need to do to win the game. If a runner wants to decrease his time by 1 second by their next race then he or she has a deadline. They need to be rigorous in their training to reach their goal and overcome any challenges that arise.
2. Reaching goals: Athletes understand that goal setting is one of the most important skills they learn as it helps them achieve optimal performance. The process of goal setting helps athletes understand where they are at the moment and where they want to be.
3. Commitment: Athletes demonstrate determination and perseverance in achieving their dreams. They continue to play even after a tough loss, they understand that if you fail the first time you need to persevere and keep trying.
4. Performing under pressure: Do you get 'butterflies' in your stomach before a big presentation or meeting? An athlete goes through similar emotions. They get nervous and jittery before a big game and many learn to channel this pressure into positive intensity to boost their performance.
5. Problem Solving: Athletes learn this so that when situations change, game plans fail, opponents change tactics, or other problems arise, they can modify their strategies and techniques.
6. Interpersonal Skills: Athletes acquire team-related and interpersonal skills, such as the ability to deal with people and work together towards a common goal. Athletes who participate in team sports have to learn to get along with their teammates and coaches if they want to reach optimal performance. How often have we seen great players have bad seasons because they weren't well paired with their teammates?
Sounds like the type of person I'd want on my team. Don't you agree?
• Are you a member of the PGA of Canada and would like more information about the program?
• Are you an employer looking to hire a PGA of Canada member?