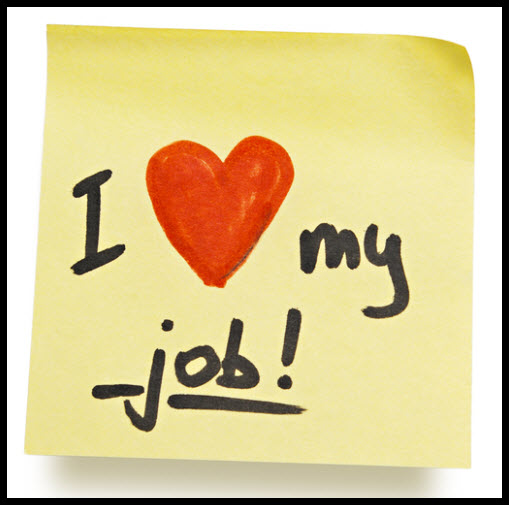 Is it possible to never work a day in one's life? If you ask me, I would have to say emphatically yes! According to Confucius, "Choose a job you love and you will never have to work a day in your life." I love being a recruiter and this is precisely how I feel at this point in my life working for Randstad, the number one Staffing agency in Canada. I feel that there is great honour in providing people with the right job/career. What's more honourable than giving someone their sense of pride and a feeling of excitement for another work day? I am paid to provide people with a new found sense of worth and for that I am grateful. Granted, I am not just the consultant that places the candidate and finds them the perfect job (providing the candidate with the best job fit, boss fit and company fit), I am one in a growing army of Randstadians who get endless business (mandates) for our esteemed candidates in search of a new chapter in their lives.
All I knew when I graduated was that I would most definitely be shaping the world somehow... little did I know when I graduated with a degree in Political Science that I was going to be shaping the world of work, one mandate & one candidate at a time. The journey to finding the most suitable career does not happen overnight, it is a process. What ensures your ability to find what fits your needs right now is having a list of "non-negotiables" and respecting them when you are searching.
Moral of the story: choose wisely and stick to your non-negotiables in order to land that job that doesn't feel like a chore.
Do you think it's possible to never work a day in one's life? Have you found that dream job already? Are you in search of it? Let us know!
By : Dora Jajawi