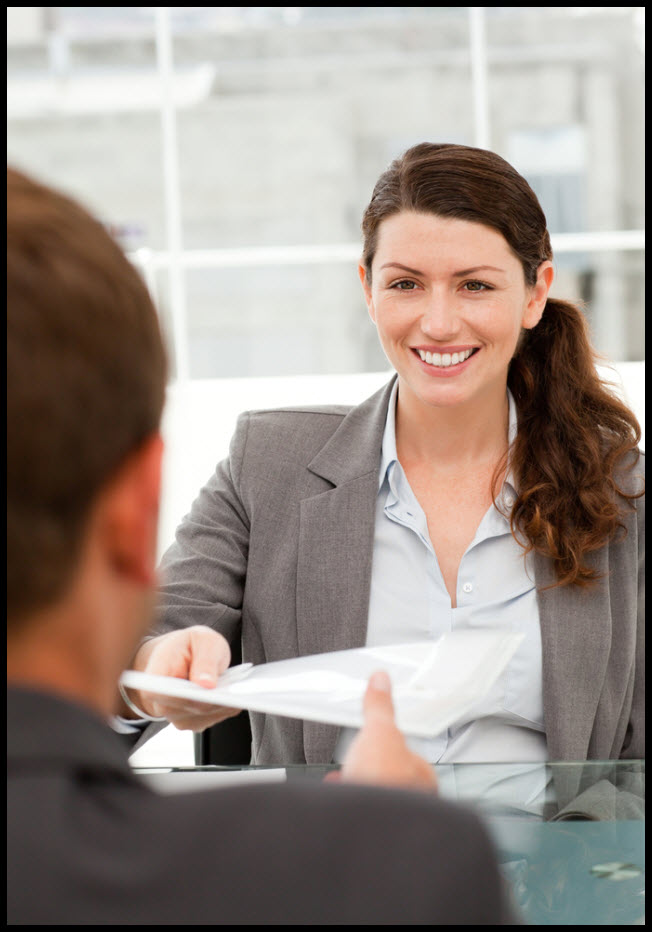 I recently spoke to a group of graduating IT professionals and I was expecting the usual questions surrounding what I do and why I do it, such as: "Why do companies use recruitment agencies?" and "Why should a job seeker use an IT recruiter?"
But I was surprised to find these questions didn't arise. But the more I thought about it, I came to realize that I've been getting asked these questions less and less these days. The class seemed to already recognize the value of recruiting, many having a friend or colleague who had worked with an agency at some point. Nearly all said they had experienced success (or at least had a positive experience) and recommended it to others. I was glad to hear this and it made my presentation shorter and easier.
But for those who don't already know the benefits, here are three great reasons why someone in IT should consider using an IT recruiter or agency to help them in their job search:
1. Time: Finding work is often in itself a full time job. Why not give a recruiter your interests and preferences and have them contact you with the right roles, rather than relying on job boards with generic job descriptions? When you have questions that arise, your recruiter can give you specific answers about the role or the company. They can save you time by preventing you from applying to a role in the wrong salary range or desired company culture. It is a hassle and waste of your time interviewing for a job only to find out it is not what you were after.
2. Relationships: Rather than being one of the dozens of resumes lost in a pile of online applications, it is advantageous to have someone on your side that has the ear of prospective employers so they can sell you and your skills. Recruiters have made proven placements with their clients, and in turn are given the opportunity to find someone again who fits in both a technical and cultural perspective. Resumes submitted through job boards go to HR and often only key words are looked at, ultimately missing strong candidates who could have been the right fit for the job.
3. Knowledge: The more prepared you are, the better you will do: it's that simple. Recruiters know the hiring process, the needs of the company, the exact gap they are looking to fill, how soon they need to fill it, what they value in a candidate joining their organization, or if your upcoming vacation is a problem...you name it. What a IT recruiter knows will get you an answer and prepare you for interview success.
By: Jace Munro