Administrative jobs include a wide range of responsibilities - making travel arrangements, screening calls, planning meetings, taking minutes, and maintaining schedules, just to name a few! Professionals in this industry are able to work well and efficiently without supervision and maintain the highest level of confidentiality. They are invaluable to companies – not unlike an engine to a car!
And did you know that this year marks the 60th anniversary of Administrative Professionals' Day?
With the evolution of technology and an even bigger change in corporate cultures, the job of an Administrative Professional has changed dramatically over the course of the last 6 decades. However, through all of this progress and change, one thing remains constant - the valuable role an Administrative Professional plays within the company or department they work for.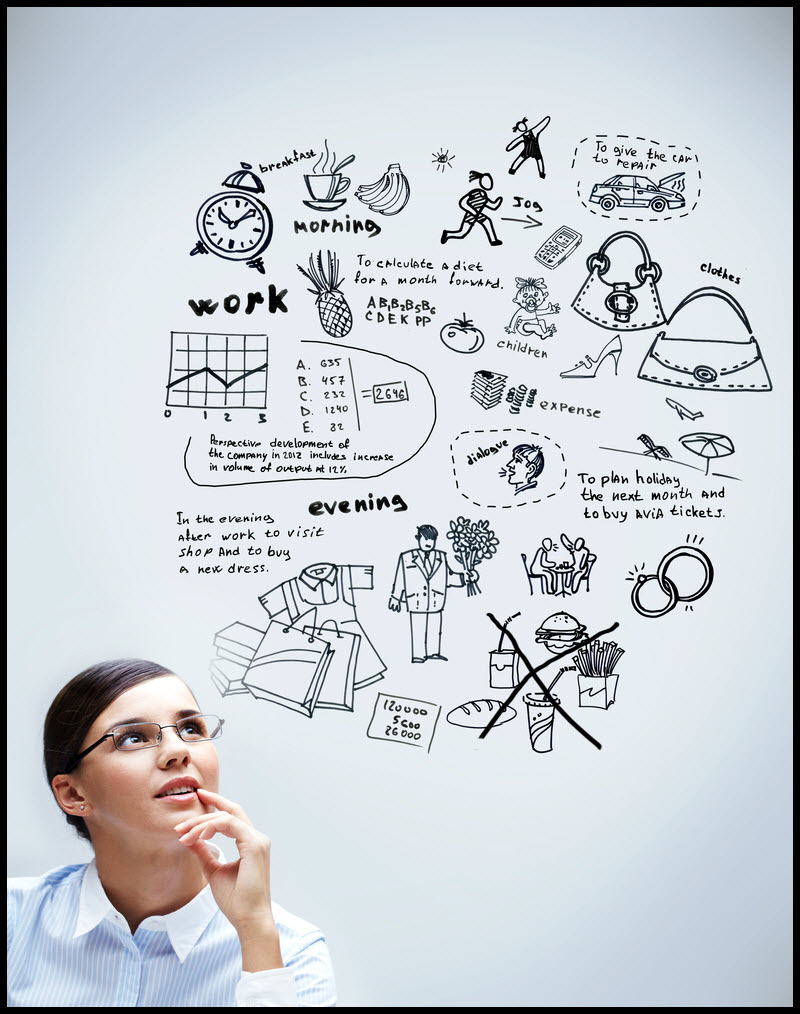 According to the International Association of Administrative Professionals, there are more than 475,000 admin professionals employed in Canada and millions more who work in offices all over the world. With exceptional organizational abilities, great attention to detail and strong writing skills, the people who work in administrative jobs occupy key positions on teams throughout companies everywhere. In fact, their contribution to a company is so considerable, I would go so far as to say they ensure the daily functioning of the teams they support!
That has certainly been the case in my experience and I'd like to take this opportunity to thank the Administrative Professionals that I've had the opportunity to work with over the years. It has always been a pleasure to work with you. Thanks for your commitment, dedication and enthusiasm with which you completed your work every day.
And I'd be remiss if I didn't mention the hundreds other professionals in administrative jobs that walk through our doors every day. Thank you for choosing to work with Randstad and for the instrumental role you play in the success of companies across Canada with your great work.
Administrative Professionals' Day is April 25. Do you work with an outstanding Administrative Professional? Tell us about them!