What is twitter used for? Sometimes we want to share the little things that are happening in our lives, even though most people don't need or want to know those things….do they?
They do!
Otherwise why would we (okay, why would I) care so much that at 2:00pm today Conan O'Brien's assistant took his dog for a massage treatment and acupuncture followed by a mani/pedi? Or that at 7:30pm George Clooney thought that the server at his favorite local French restaurant may or may not have, spit in his food.
Sometimes we just want to know - and thanks to Twitter, it's possible to share short, bite-sized updates about your life and follow the updates of people that matter to us. Instantly connecting us to friends, experts, breaking news and sometimes, (in my case, always) even those crazy celebrities.
So what has twitter given me you ask? (Aside from the opinion that celebs have way too much time and coin on their hands…)
Here are the top 10 things that Twitter has given me:
1. Knowledge. I have learned more and read more in the past year, than I have over the course of the last 10 years. Specifically within the areas that are of most interest to me, such as: #technology #recruitment #headhunting #sales #womeninbusiness #diversity #business #employment
2. A stronger sense of the world as a community. Whether I have a bad day, want to endorse someone else's opinion, get news, get a feel for how many other people feel the way that I do about something, or simply want to be heard, I can now send my thoughts out into the "Twitterverse".
3. New appreciation for the public forum. The axiom, "All the world's a stage" has more meaning for me now than it ever has before. Twitter gives one person the power to mobilize many. It gives us the power to help, to hurt and sometimes even to save lives. Here are some great examples:
4. All Access Pass. I can now break down barriers and gain access to people that I would never have been able to interact with before. From the famous, to the mentors and people I admire most: @BigThink @obama @oprah
5. Entertainment & News. Twitter was one of the first places I went to in order to find out news about the Tornados in the Midwest and who won American Idol when my PVR crashed on me.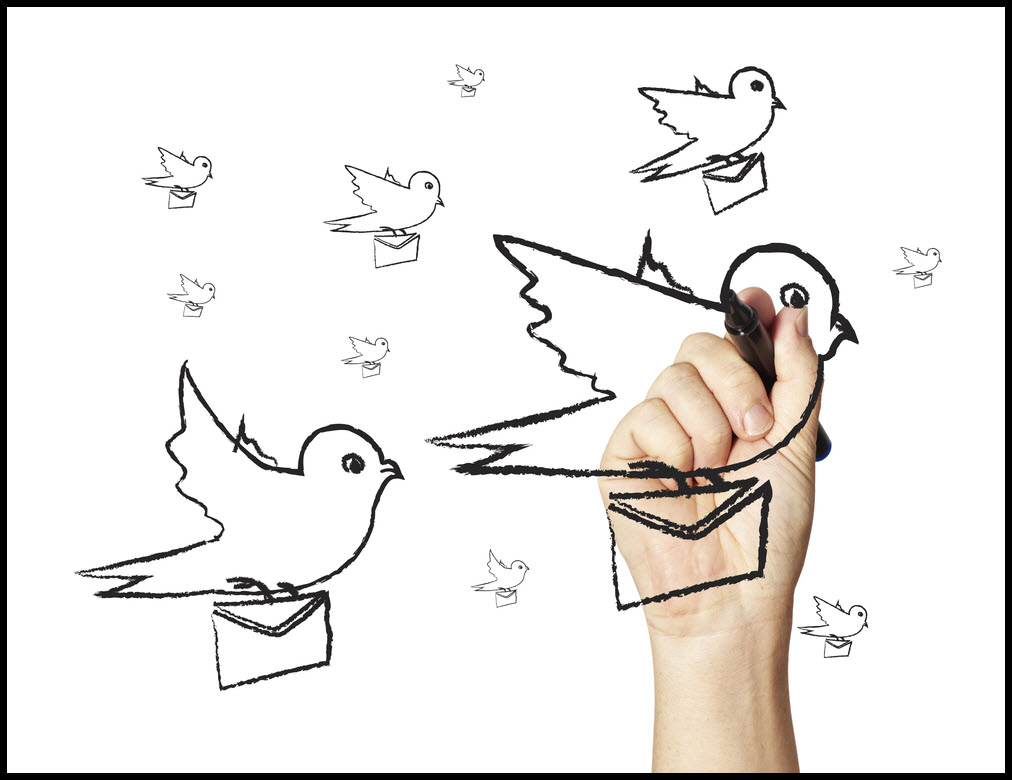 6. A renewed interest in learning. I forgot how exhilarating it can be to learn new skills like #hashtags #tweeting #retweeting & how to gain followers.
7. Expanding your views. Not only do I have access to unfiltered news but it expands my views by retrieving information directly from people and not solely from the point of view of a newscaster. @tedtalks @KhanAcademy
8. Receiving free help and advice (sometimes realtime!). Remember the show "How to Be a Millionaire"? How contestants were allowed to call a friend or poll the audience? Well, Twitter works that way too!
9. An additional Recruitment tool. I have been able to find and attract new candidates and clients alike from individuals that I've met on Twitter (over 1000 followers)!
10. An expansion of my horizons. I hear from and interact daily with a group of people that I might never have encountered in the past. It's kind of like free travel, but through Cyberspace. I have increased my ability to be open to different opinions and thoughts and am more knowledgeable in a lot of different areas.
So in closing, if you don't tweet, twit, twitter maybe it's time to start? After all, how can you survive another hour without knowing exactly what Barry Manilow is doing with his time this very minute? :)
By: Juliet Turpin