It's baaaackkk....we are less than a week away from the second annual Randstad Award where we'll announce this year's most attractive employer in Canada - and I am so excited for the big event!
For those of you who are not familiar, the Randstad Award provides invaluable insight into a company's perceived attractiveness to jobseekers, based on public feedback across metrics such as salary, job security and work/life balance.
Over 7000 Canadians (it's the people's choice!) will once again dictate the most attractive employers in Canada and Randstad Canada will identify and award the country's largest companies with this year's best employer brands.
At this point, we all know Employer Branding is not a fad – it's only growing in importance as companies try to differentiate themselves in the eyes of potential employees. As employers struggle with skills shortages and the task of finding the right talent, the findings that come out of the research behind the Randstad Award provide the perfect performance indicator for companies to measure their success as an employer of choice. This unique award gives companies the competitive edge they need to help secure the best and brightest employees, and this is an event, and an award I couldn't be more proud be a part of!
Randstad Canada is extremely excited to make the big announcement and present this year's winner on May 17th at an exclusive gala event that will be attended by senior executives from Canada's largest 150 companies.
Right now, we are ferociously working away and taking care of the final details for the grand event. Stacy Parker, EVP of Marketing and Jan Hein Bax, President of Randstad Canada will entertain and serve as the evening's hosts. We also have an exciting line-up of keynote speakers who will discuss the importance of an employer brand. We'll feature globally-renowned employer branding expert Brett Minchington, Red Lion Chief Creative Officer, Brett Channer, not to mention CBC Dragon and host of The Lang & O'Leary Exchange, Kevin O'Leary - Can't wait!
Last year's event was amazing…but this year's will be even better! We have a lot of exciting new elements we are adding to the evening including a #RandstadAward twitter team! The team will be tweeting live from the event so be sure to join in the conversation @RandstadCanada and be the first to find out who is named the 2012 most attractive employer in Canada!
For more information about the Randstad Award visit: randstadaward.ca.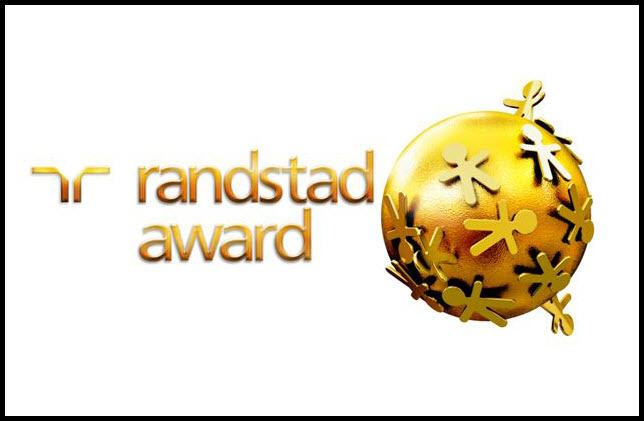 By: Dayana Fraser