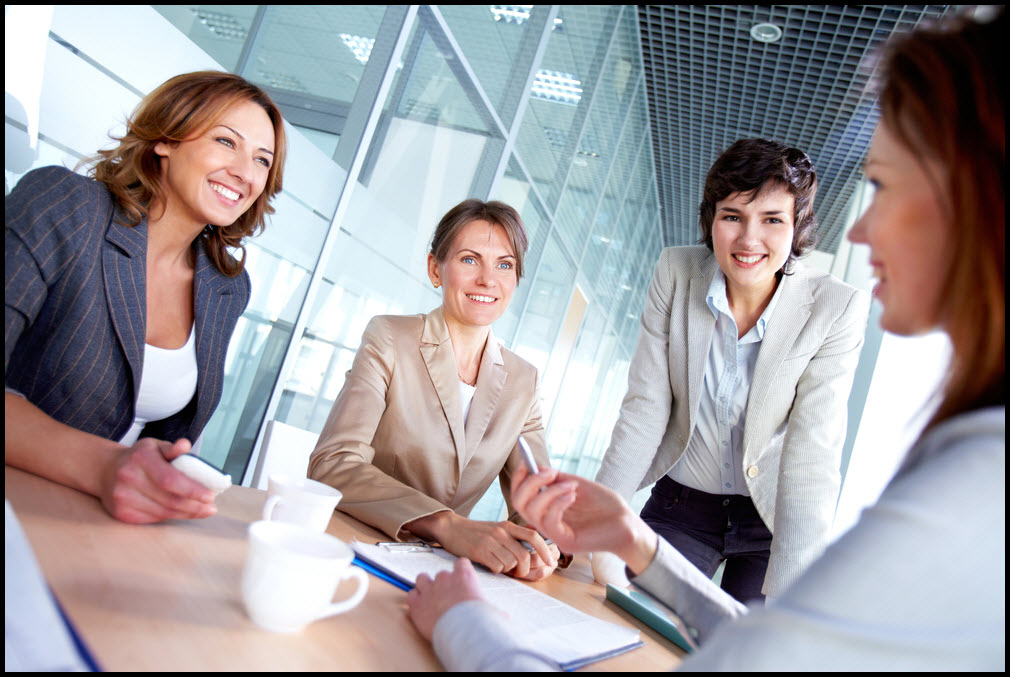 A recent Randstad survey, with a sample of more than 500 Canadian women in management positions, highlights perceptions that may be surprising to many of us, or spark pride, but may also give precious hints on the challenges women are facing. The main source of motivation for women is personal: they want to progress because they are passionate and want to accomplish themselves, and they want to communicate that passion around them, in their daily lives. They perceive that having a family has a bigger impact on their career than their spouses' career. More than half of the respondents feel that it is as difficult (or even more difficult) now, than it was in the past , to meet the demands of both their work and family obligations. The majority also believe that their male colleagues have easier access to the best and most interesting projects or positions, and that they are not as well paid as men! Are Canadian women neglecting this aspect in their own negotiations, considering that compensation is a less important factor motivating their efforts to progress in their careers? Are these results reflective of the tendency for women, as it was documented by the Catalyst Group, to undermine their own accomplishments? Do women need more coaching and mentoring in order to bridge that gap? Maybe they already have all the tools they need to make it happen?
In Quebec
In Quebec, we observe slight differences in terms of perception: Quebec is the only province where women don't have, in majority, the feeling of having to take on all of the burden of the tasks related to their family life, on top of their professional obligations. Women in Quebec are the ones who seem to have the least obstacles to overcome. Do they perceive they receive more collaboration from their spouse than elsewhere in Canada? Are male executives in Quebec more familiar with their spouses' situation, and therefore more flexible ? Has the government influenced that perception because of some of the measures taken? Lots of questions that can generate lots of discussion!!
More than anywhere else in the country, Quebec women feel they can influence and make important decisions at work. They perceive a smaller gap in terms of compensation or career opportunities between man and women, and don't rely on mentoring programs to move forward. Female leaders in Quebec perceive themselves as autonomous, in charge of their own destiny, but maybe they need to promote themselves even more, and put more emphasis on developing key relationships to help them advance in their careers. Current studies show that these factors are at play and influence the progression of women to higher positions.
Do women have all the tools they need to reach management positions more quickly? Do they need to continue to work as change agents, by promoting their skills and accomplishments, by negotiating their salaries with more firmness, by getting coaching from experienced mentors and key people? Do we have all the cards to bridge the gap between men and women when it comes to promotions and compensation? Tell us what you think in the comments below!!
By Chantal Tardif, Director, Organizational development and Talent acquisition, Industrielle Alliance