Laurie Compartino, Market Manager for Randstad Canada, was recently awarded the Young Entrepreneur of the year award by the Junior Chamber of Commerce of Quebec. Her nomination and win was in the Administration and Management category.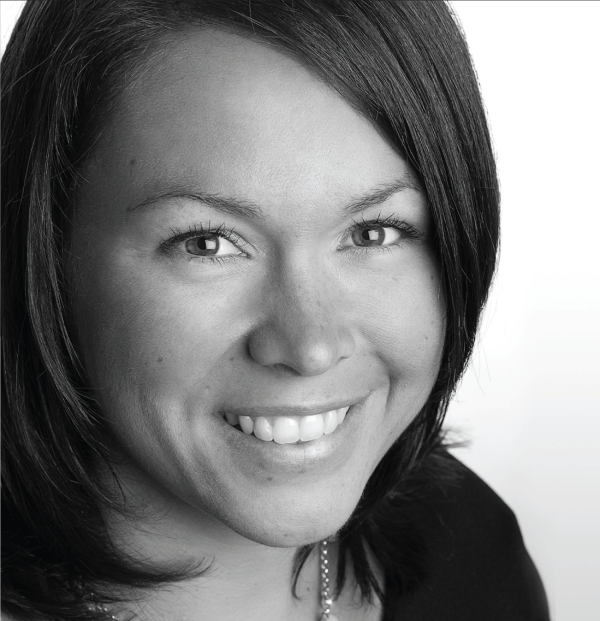 This recognition did not happen by chance. Her career path may be uncommon but it is nonetheless remarkable. Motivated by a strong interest in management and business development, Compartino's studies shifted from kinesiology to business administration in 2004. Her determination and strong understanding of business challenges allowed her to climb the corporate ladder quickly. Compartino worked for six years at Energy Cardio before joining Randstad Canada, the country's leader for staffing, recruitment and HR Services. As a market manager, she has quickly established herself by bringing out the best in her team and encouraging them to surpass themselves.
A question of balance
Is it possible to find a balance between work and family obligations? According to a recent Randstad Canada survey which focuses on women in leadership, the majority of Canadian women believe achieving a fine balance between work and family remains the biggest task for women to overcome in their career, with three in five women reporting this to be the case.
In order to find a balance between her obligations, Compartino says she sets aside time for her husband and daughters. "Finding a balance is a constant challenge, but my husband has always been very supportive. It is essential to be disciplined and organized and to spend quality time with your family without constantly bringing up work. You have to learn to leave work behind," says Compartino.
Are management positions more accessible to women?
The study reports that while more than half of women in management positions today feel that there is more opportunity for women to advance to senior ranks within their companies ahead, nearly half feel there is no more opportunity today than there was even five years ago.
Compartino agrees. "We are heading in the right direction, but there's still some work to be done. I feel that female leaders have to work a little harder than their male counterparts to earn the trust of business partners," she says.
"With the pressure from the markets, global competition and the difficulty employers have in finding qualified employees, businesses will have an increasing need for female leaders. However, in order for this to happen, they will have to adapt and become a lot more flexible," she adds.
The survey also indicates that more than three in five of those polled (65%) felt that more flexible working arrangements like flex time and telecommuting would help to provide more opportunities for women to reach and succeed in managerial and executive positions. More than half of those polled (52 per cent) felt that organizations across Canada need to put a stronger emphasis on diversity in the managerial and executive ranks.
"My recommendation to young women who wish to evolve in the world of business is to have faith in their capacities, and to be able to step back and make informed decisions as well as effective action plans. Most importantly, it's very important to celebrate your successes and not to be afraid to share your success with others in order to inspire them. You have to show how women can positively contribute to the growth of companies," she concludes.
To learn more about Laurie Compartino's nomination:
http://quebec.radionrj.ca/jccq/
To read the Women in Leadership study:
http://randstad.ca/download/download.aspx