For great recruiters, perfecting the candidate experience is key.
Dickie Fox was once quoted as saying, "Happy Wife, Happy Life". This is an axiom that can be applied to an employee, as well. We understand that finding the right employee for our clients can be the essential difference between making or breaking a deadline; or the difference between innovating a magnificent new way of doing things versus struggling to make budget. Finding the right job for a candidate can also make the difference between living a purpose driven life and simply earning a pay cheque.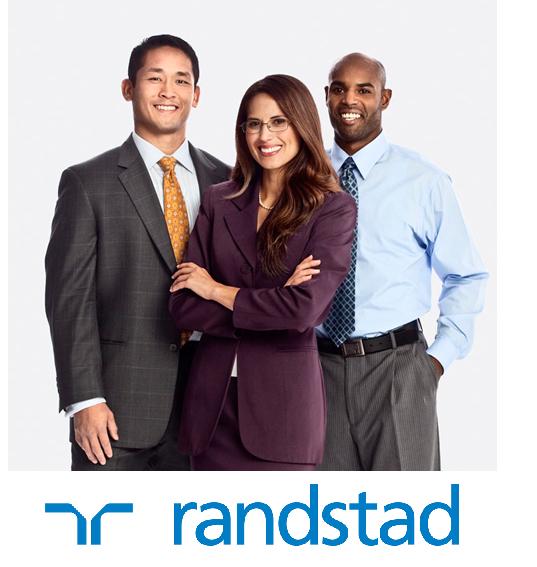 These days, the primary concern of our candidates and clients is obsolescence. With new technology developing so quickly, our task is to help candidates and clients stay on top of market trends by providing salient and timely information and great career opportunities. It's more important than ever for our recruiters to build deep, intuitive and symbiotic relationships with their candidates and clients. This is to say, that we must be true career counselors and trusted advisors for both our candidates and our clients.
One of the most unique things about working in this industry is the fact that we have the opportunity to change lives by making great sales! The connections that are developed move beyond the typical recruiter/candidate relationship. Each role we fill means a true life change for each of the candidates we work with and the clients who employ them. (Notice I said, "work with" versus place. We'll cover that topic in another blog). By offering an informed, enjoyable and valuable experience where candidates and clients feel informed and helped every step of the way, we are able to directly impact the bottom line every day.