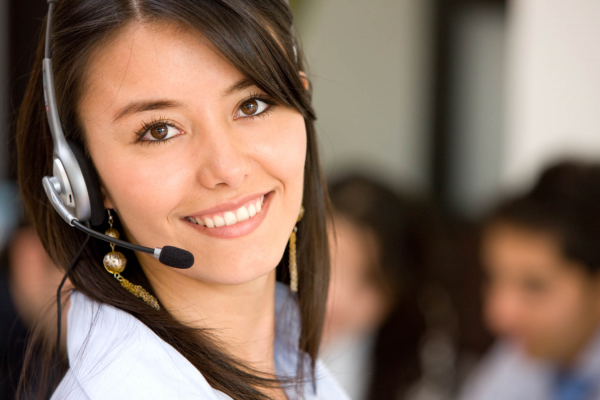 Call centre recruitment is a field all of its own. Sure, the process for recruiting call centre staff shares some similarities with the recruitment process for other types of roles, but call centres have historically been plagued by high turnover and an unstable work environment.
Unfortunately, many contact center organizations get caught up in the turnover spiral. This means that high attrition rates forces constant hiring. This leads to relaxed standards and the hiring of people with lower potential for success, further contributing to the cycle of attrition. How best to get around that? Make sure your organization and work environment are attractive and desirable, and are seen to be so. This will help you attract a lot of applicants so you will have a large enough talent pool to draw from to ensure you can make the best possible choices.
Best Practice call centres do the following:
They make themselves attractive employers. They know what makes their workplaces enjoyable and endeavor to stand out from the pack;
They advertise broadly and go "where the people are." This means advertising in traditional as well as online media, and taking advantage of employment centres and free job boards;
They have proactive social media strategies that rely on tools such as Facebook, LinkedIn, and Twitter. Social media is all about creating communities and communities are composed of people with similar interests and skills;
They rely on referrals. Good people generally have good friends and those are the people you want to attract. Does your organization have an incentive program for existing staff that rewards successful referrals?
With industry-experienced consultants and a highly specialized recruitment methodology, Randstad are specialists in the recruitment and selection of temporary and permanent call centre staff across many industries including banking, finance, insurance, telecommunications and third party centres, to name a few.
Now that you've learned how to hire new staff, what are best practices for retention? That's a subject for another post.