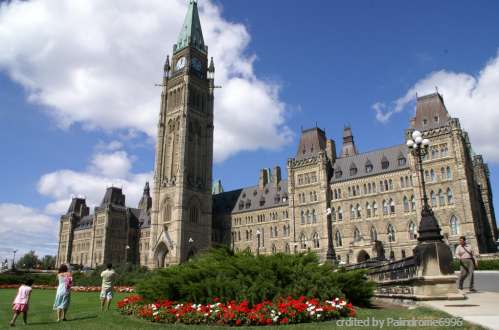 By Patricia Taillon
Risk management professionals sure have their work cut out for them. I'm a recruiter in the financial services sector, I meet with managers in the area of ​​risk or compliance and get to discuss the impacts of regulatory reforms and tighter guidelines by Canadian and international regulators with the people it will impact most.
They all tell me about the challenges their organizations will face as a result of these new regulations, both in terms of planning and managing the change within their operational teams. Changes to regulations in Canada's financial services sector add to the already heavy workload of risk management teams, especially in the areas of credit and fraud. And that's not counting all the daily issues related to compliance, especially in regard to liquidity management.
Overall, tasks will become more complex for all areas of our financial services institutions, including risk management, compliance and operations. So while new regulations may build in stronger controls, it means more work for institutions and managers.
We're also seeing a trend that further complicates things. Regulators require companies to comply with a certain ratio of permanent staff dedicated to act as specialists in the implementation of these new measures. However, the number of employees who have decided to go off as independent consultants has exploded in recent years, complicating the work of managers.
The study recently conducted by Randstad Canada and Ipsos Reid confirms that organizations still have much work to do in order to be fully prepared to integrate regulatory reforms into their operations. This being said, the managers interviewed in the study remain positive about the impact that these changes will have on the performance of their business.
How can a company in the financial services sector respond effectively to the demands of regulators in the context of tighter regulations?
To implement the changes seamlessly while supporting their productivity goals, organizations need to have their organizations staffed with talented professionals with specialized skills to properly manage the new market requirements.
Randstad's Banking and Financial Services team can help you find the people with skills and talents that will fit perfectly into your organizational culture for both functions of risk management, compliance and regulatory watch. We have access to a large pool of skilled candidates in the financial services sector for the Toronto and Montreal markets and internationally.
Follow this link to request more information about our services.
Download the report on regulatory reform here.