Finding the perfect candidate to fill a job opening can often feel like an uphill battle.
There is a whole range of things to consider during your search, from ensuring the candidate has the right qualifications to finding someone who will fit in well with the work environment. But the search for the ideal employee doesn't have to be so hard.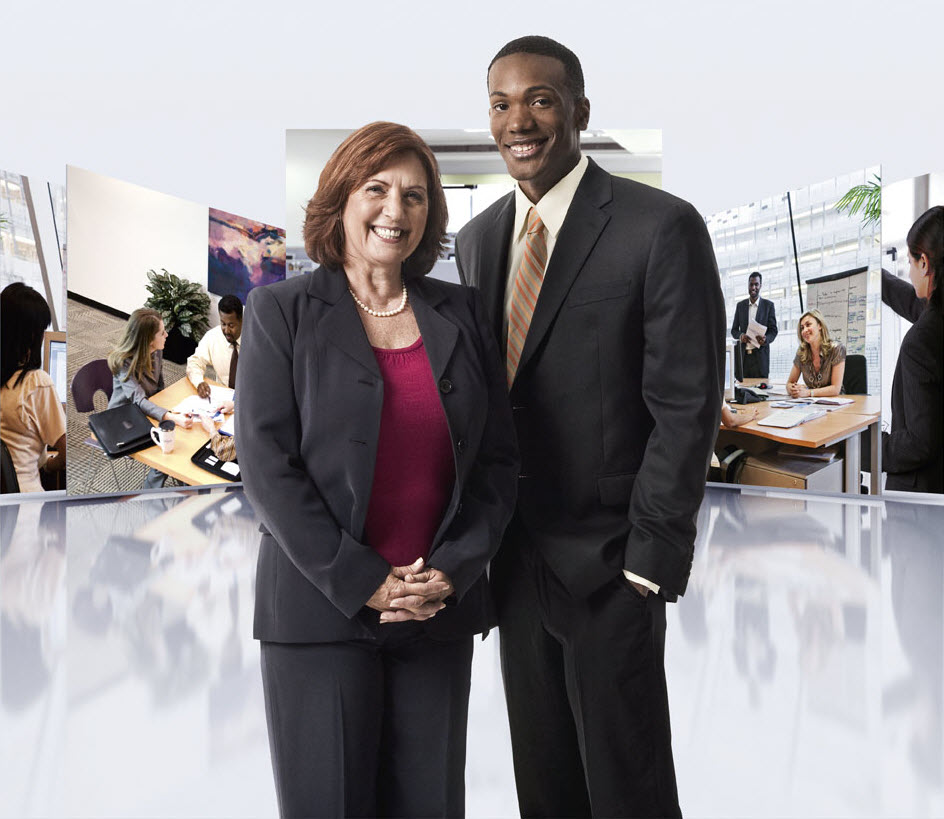 Here are some things to consider that may just make the hiring process a little more bearable:
1. Encourage Employee Referrals
Good employees understand the company's standards better than anyone and will be likely to recommend candidates who meet those standards

Get current employees to recommend people for the job by having an effective employee referral program. Also, make it easy for your employees to share jobs with their social networks.
2. Hold a job fair
Encourage potential candidates to come to an event where you can meet with them face-to-face – it'll reduce the number of interviews you'll need to do and save you time.
3. Use a recruiter
Recruiters will do the ground work for you and present you with the best candidate options.

It'll save you from having to sift through hundreds of resumes.

You can leverage their existing networks to immediately fill your pipeline.
4. Make sure you thoroughly understand the position
The better you understand the position, the more you'll be able to know what kind of a candidate you're looking for.

This will help in the selection process, especially, because you'll be able to see how specific candidates will fit into the role.
5. Don't shy away from social media
It can be a great way to learn more about potential candidates and shed more light on the type of person the candidate is.

Social media can also help to confirm a candidate's professional background (e.g. through sites like LinkedIn).