Great advice from Randstad Canada Thought Leaders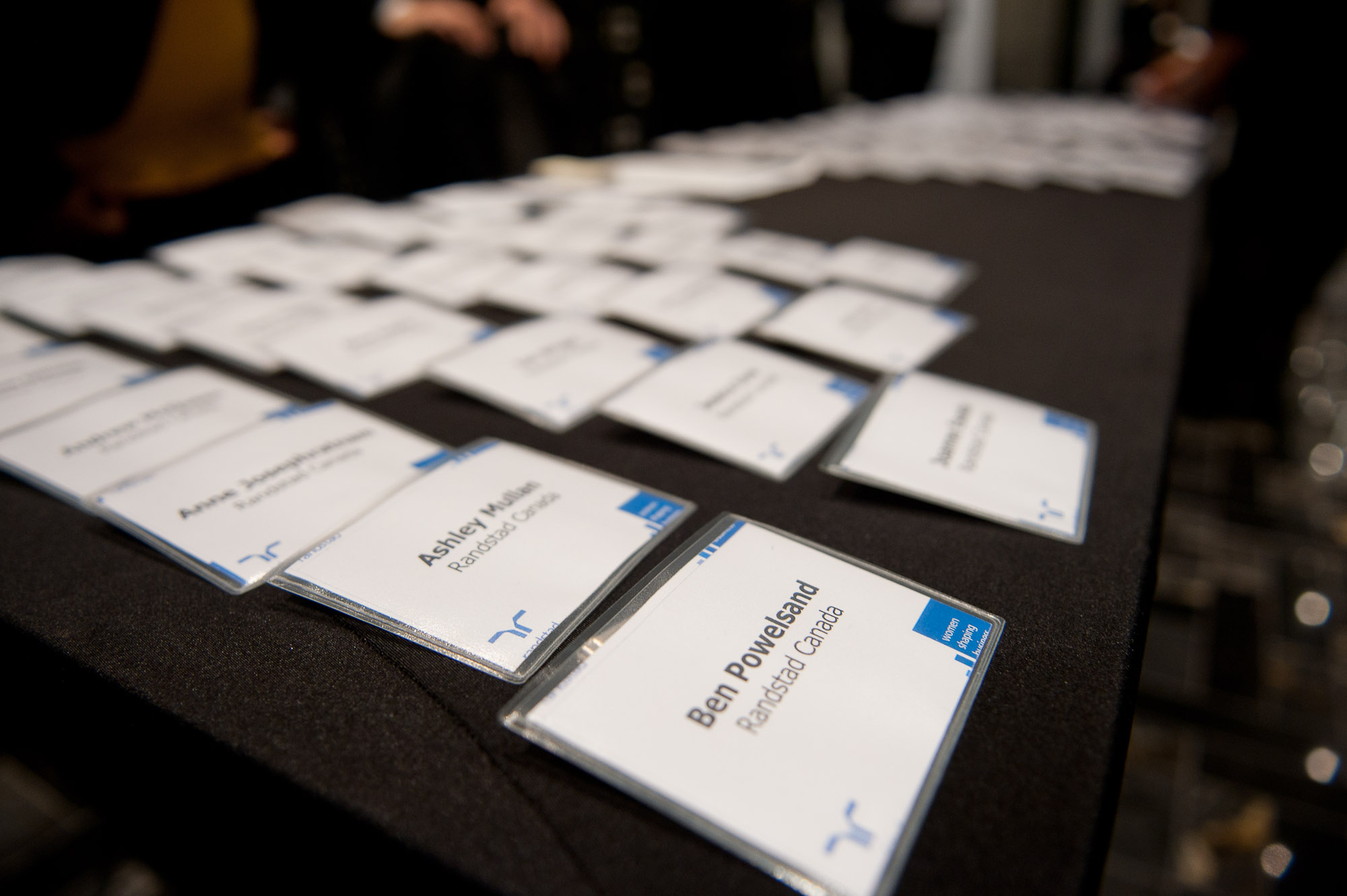 The year is has come to an end, and we wanted to share with you some of our latest accomplishments. Thanks to our talented spokespeople, our gifted agency partners and our creative marketing team, Randstad Canada has secured a constant presence in major media outlets in Canada throughout the year.
With the conclusion of the Women Shaping Business campaign, we'd like to thank all of you for helping us reach the media so vigorously. We more than doubled the media we gleaned last year, with over 53.5 million media impression and 100 articles from outlets across Canada, including 5.5 million in Quebec from 14 news stories, we really made the Randstad Canada brand known.
Some of your colleagues have been on the airwaves, in newsprint and on television speaking about the Canadian economy, workplace trends and employee engagement.
Tao Qiu, on CTV News
Toronto branch manager, Tao Qiu explains why most Canadian workers expect no holiday bonus this year.
Agnes Lam on OMNI News
Like Agnes Lam a Randstad Technologies Recruitment Manager out of Richmond Hill spoke with Omni News about the top jobs in Canada, who's going for them and what it takes to recruit them.
Tao Qiu Canadian Press Video Series
Toronto branch manager, Tao Qiu took part in a long form interview with the Canadian Press on a wide range of topics from employer branding, effective resume writing, personal communication style and job hunting tips. The series is being published broadly on sites ranging from The Globe and Mail to AOL.com.
Patrick Poulin on Argent
Patrick Poulin is regularly interviewed on Canal Argent on various topics related to employment, this time, he talked about skills shortage and the need for employer to invest in skills training.
Do you have any questions about Canadian employment? Contact us on Twitter @RandstadCanada, or visit www.randstad.ca and search our current job openings.