Women Shaping Business – Janet Yellen Confirmed as new Fed Chair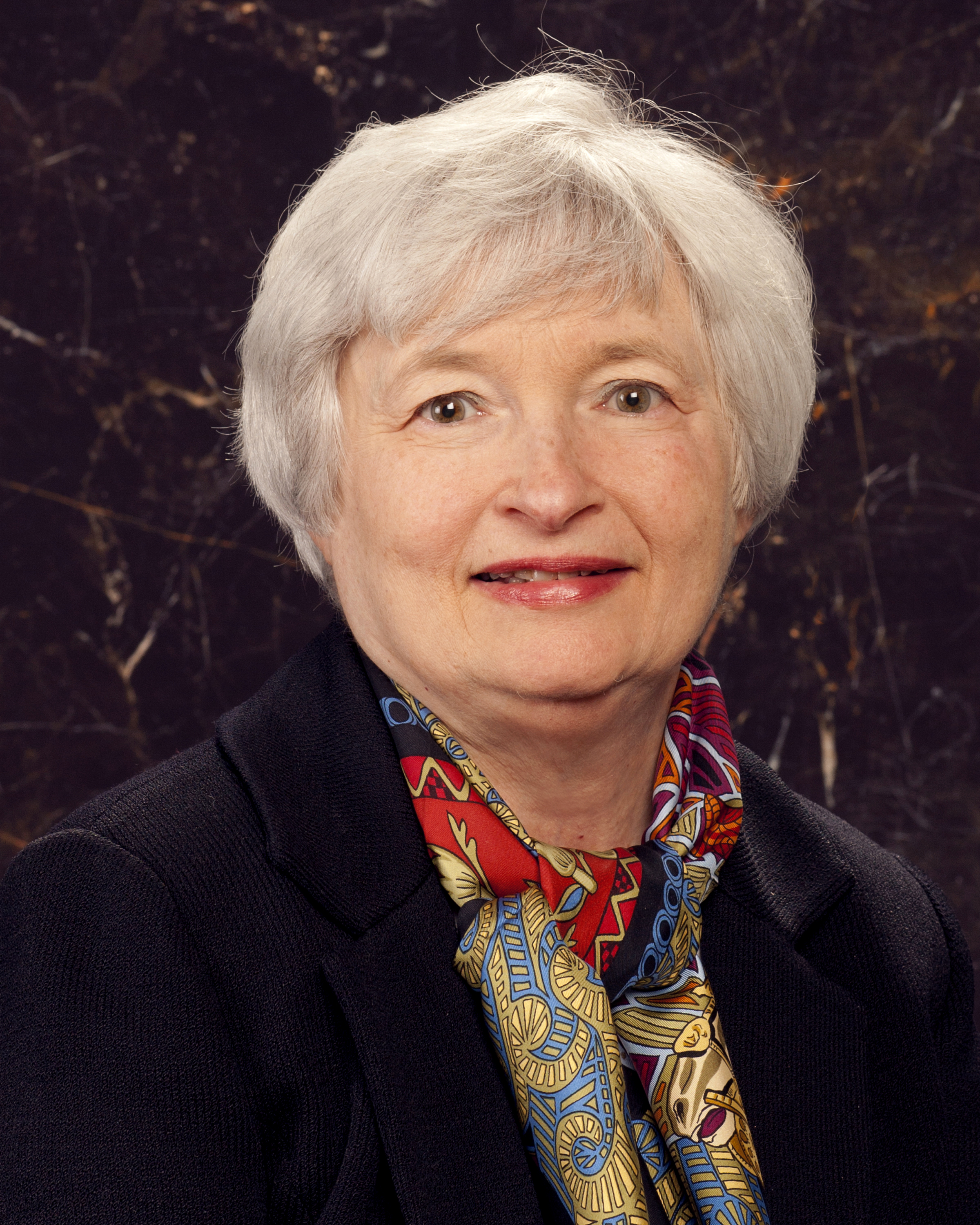 The stakes couldn't be hire and the position couldn't be any more important. Janet Yellen has been confirmed by the United States Senate as the new Federal Reserve chair. To put this role into perspective, this is the highest ranking position in the most important central bank on the planet. The US dollar, while by no means perfect, is still the most valuable currency asset in the world. Janet Yellen now controls the levers of power that allow her to print money to fuel the US economy, and depending on how look at that it I could replace US, with the whole world.
With over 36-years of Federal Reserve experience Yellen is absolutely qualified, it is reported she styles her management to that of a CEO and is a consensus builder. While she's the first woman to take the reigns of the important institution, the impressive part of her confirmation wasn't the debate around her sex, but that she was judged by her experience and pervious decisions. Hopefully more high ranking policy and power positions will be decided similarly in years to come.
All of this comes to form when you consider the roles that more and more female political appointees are taking. With Hilary Clinton taking a turn as Secretary of State, and Canada's Chief Justice The Right Honourable Beverley McLachlin, it is hard to imagine a time where women have had more access and opportunity. There is still a lot of work left to do, the patriarchy in corporate Canada still exists, but when the highest reaches of appointed power are held by women, signs of the turning tide could be no more clear.
For more news, employment & career tips, follow us on Twitter @RandstadCanada