Employment News January 15, 2014: Alberta projects, enormous labour shortage and Git Hub leading in female recruitment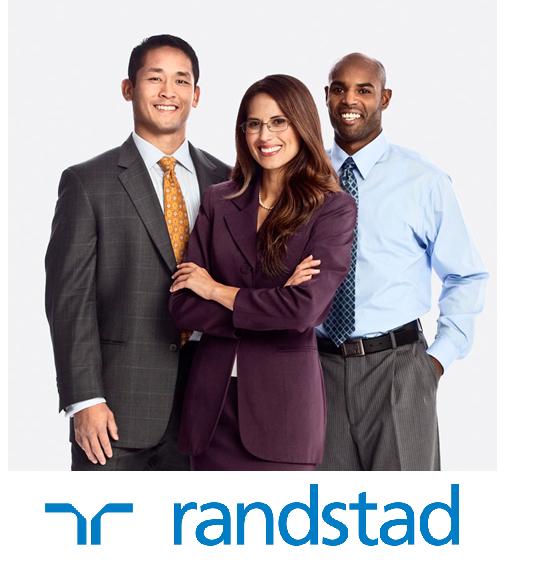 CBC News is reporting on the Alberta government's recent shift in its government to address a growing labour shortage and its impact on the resource rich province's economy. The shortage is something Randstad has addressed, in 2011-2020 Engineering Labour Market Conditions study compiled in part with Engineering Canada, where we found similar numbers.
"The Alberta government is forecasting there will be 114,000 more jobs than people to fill them in coming years.
This shortage of labour will slow economic growth, costing jobs and reducing government revenue, said business groups.
The coalition is asking government to:
Change the Federal Skilled Worker Program to place greater emphasis on labour demands.

Make it easier for temporary workers to become permanent immigrants.

Change National Occupation Codes to reflect employer needs and recognize a broader range of skilled positions.

Streamline the Temporary Foreign Worker application and approval process".
This is flanked by news that the Federal Government is realigning its planned, but not yet enacted Federal Job's Grant program, which was announced years ago and promoted heavily by the government. The plan calls for a shift in already allotted federal funds that are given the provinces to train Canadians. The shift comes with a demand from the Harper Conservatives that the provinces pay 60% of the costs of the new programming, which was planned to give only working Canadians opportunities for training, but is now proposed to help those unemployed and eligible for employment insurance.
Tech Community Git Hub doing is doing some amazing stuff highlighting female leaders all-year round
In a profile from readwrite.com, the influential tech community Git Hub is highlighted for starting passion-projects.github.com, which is the long tail of a series of talks that inspiring female leaders in technologies give on their efforts, success and passions in their workplace.
The series now in its eleventh month, has increased applications from and engagement with women in Git Hub's community and is having a positive business outcome.
Women Shaping Business is one of Randstad's pillars of thought leadership and we try highlight the successes and importance of female leaders in our community and around the world. You can learn more about Randstad's female leadership efforts at www.womenshapingbusiness.com
Have you read any important Canadian business news that you think we should share? Let us know on Twitter @RandstadCanada.