This St. Patrick's Day Celebrate Workers Safety, Sláinte!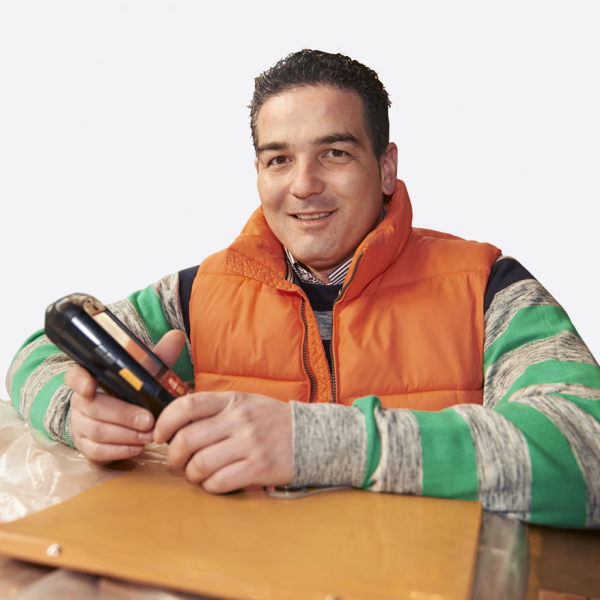 St. Patrick's Day is this upcoming Monday, March 17, I was thinking about what it meant to me and what it could mean to Canadian workers.
The roots of Canada's Irish immigrant population were like most Canadians during the 1800s and early 1900s - working class abourers.
Growing up in Ottawa near the banks of the Ottawa River, closer still to the Rideau Canal I knew the working class heritage that city held dear, Ottawa was still a lumber town back then. Long before NHL Hockey, or office towers, the workers who dug the Rideau Canal toiled away - dying in great numbers in the process. Canada's Parliament hadn't even been built.
Some 1,000 construction workers died while digging the canal, between 1826 and 1832, they were primarily Irish and French, but today we'd all call them Canadians.
We've come a long way as a nation and as providers of employment and drivers of industry since those dangerous days when workers would die of malaria or site accidents. Working with picks and shovels could be as dangerous as front-end-loaders and cranes and the explosives of the day weren't terribly safe.
This St. Patrick's Day, during any celebrations of spirit, remember that our heritages' deceives us if we don't remember the past. For most Canadians who identify with their Irish heritage, it is of ancestors who worked in mines, or ships, scaffolds or rail lines. Construction work was the name of the day for the unskilled immigrant labour brought in to do the dangerous work the educated French or Englishmen wouldn't do.
Much has changed but danger persists. Work sites need monitoring, workers need training and that's why Randstad Canada has its own team of Health and Safety Managers reviewing job sites - training teams to conduct effective site orientations and in some cases rejecting work on the basis that the sites weren't up to code.
Everyone is somebody's daughter or son and it is the responsibility of all managers, employers, coworkers and friends to look out for one another.
Also related to St. Patrick's Day is heavy drinking. During any given year in Canada about 1,000 people die as a result of drunk driving related incident. That's year on year the same number of Canadian workers who die in incidents at work and the same number who died digging the Rideau Canal.
I'll be in Toronto this St. Patrick's Day and this is part of the heritage I'll be remembering on March 17.
Please be safe, both on the roads and at work.
After all, sláinte, means to health.
Want a job that cares for your health and safety? Apply with Randstad Canada.