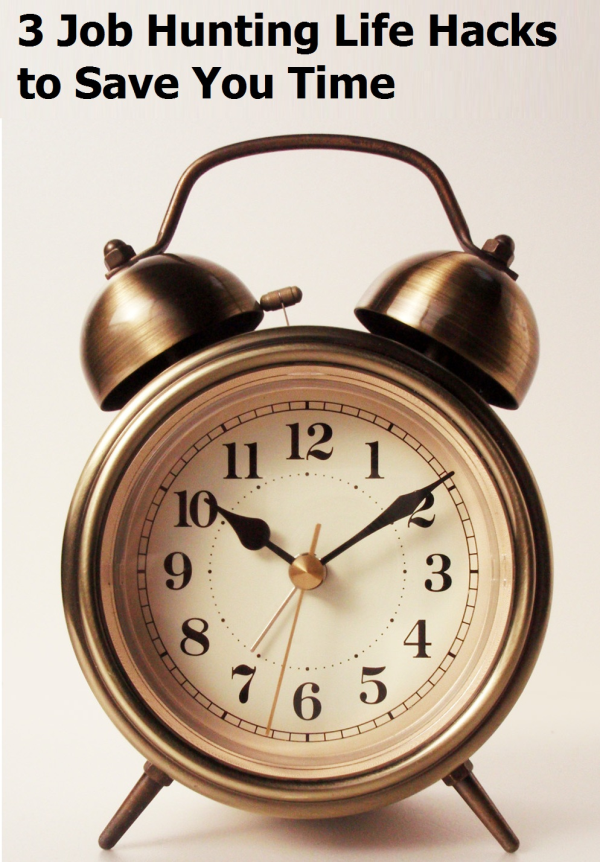 Job hunting online can be exhausting. Drafting cover letters, modifying your resume and waiting for responses from possible employers can drain you. How many times do you want to rewrite your own story?
Today with online profiles and digital applications you can apply to more jobs, more quickly than ever before – but blanketing your industry isn't going to get you a job. Your time is valuable. Once you are treating your job hunt as a job in itself, think about your applications as a set of action items – you need to prioritize your efforts and put your energies in the right place.
Build templates
Templates make everything a little easier. Before you begin applying to anywhere, think about the type of businesses you want to work for and scope out your experience within those industries, organizations or regions.
Make sure each template zeros in on the specialized industry experience you have, write about your experiences that are closely tied to the industry you are building your template for.


Once you have your templates built, you need only customize cover letters, or introduction emails as carefully, you won't have to rewrite your resume when you broaden your job search.
Be pragmatic
Going back to "your time is valuable", don't apply to jobs where you are missing 50% or more of the job requirements for.
Education, years of experience, language skills or technical skills are major requirements, but there are minor ones you should pay attention to as well.

If the job description lists secondary or tertiary skills that are "nice to haves" and you are missing most of them, you need to bring something extra outside of those that the interviewer and employer will find very attractive and you'll really need to sell it in your resume.


Use the time you have wisely, put your energies into jobs you have the best shot to get.
Focus on your email introductions
The 100 words anyone will read from you will be in an email make them count!
Be personal: Try to find out who will read your email first and direct the email to them; use their name. "Dear Future Employer," isn't a great way to start your email.

Keep it short: Hiring managers receive a lot of email, keeping your message succinct makes a huge difference.


Subject line: Make is obvious you are a candidate applying to the role they are looking for. JAVA Developer Candidate, or something more exciting like Outstanding JAVA Developer Candidate can help grab someone's attention and get your email and resume read.