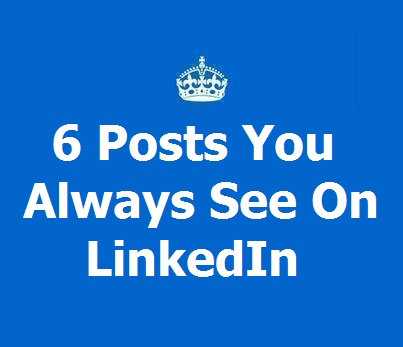 Every social media platform can be a valuable networking tool for your business or yourself. Whether you are job hunting, or doing business development knowing what to post online can help you or hurt you.
Linkedin as a platform for self-marketing can help you reach hundreds or thousands of people in your industry or community – but you need to be careful with the content you are sharing and what it says about you or your company. Being too repetative or sharing the same things as everyone else can make you blend into the crowd.
Find what speaks to your audience, what gets people to engage with your thoughts or projects. Then create pieces that highlight your strenghts and that people have fun with.
6 Posts you always see on Linkedin
This stock image

We are all guilty of overusing stock imagry. You'll see this shot everywhere. There is probably an algorithm out there; time on Linkedin / likelihood of engaging with this stock image.
Word games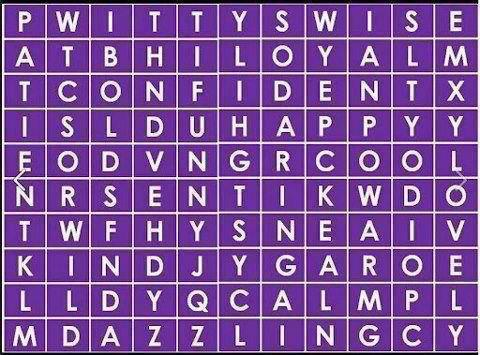 Word searches are a lot of fun, they are also all over Linkedin right now. The science behind how your brain recognizes letters is complex; don't read too much into it if you read Soda before Patient.
Math games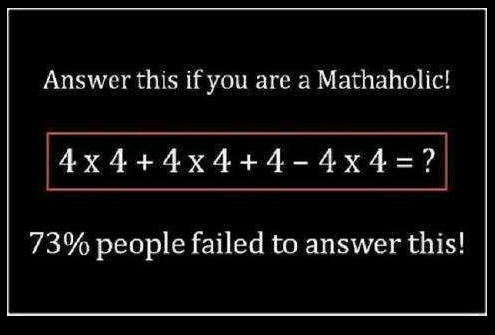 These frustrating numerical puzzles will often get 300 or more comments with people explaining their answers; we see a lot of engineers sharing posts like this. Try making one yourself, new puzzles become very popular.
Tongue in cheek jokes about different professions seasonally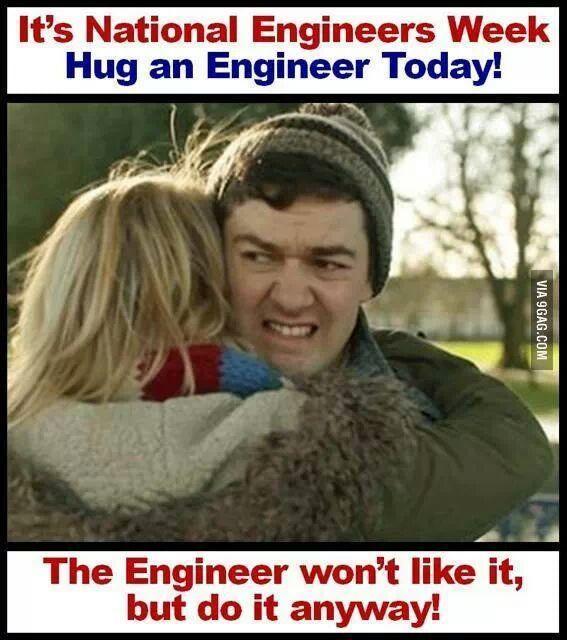 There is a collegial attitude on Linkedin comparing different professions with each other and making jokes about professional stereotypes. This was a favourite last month in relation to Canada's National Engineering Month, it will doubt pop up again next March.
Inspirational everything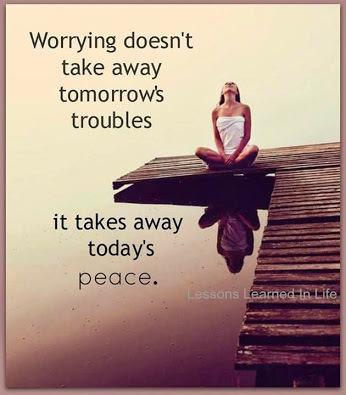 If it can go on a poster in meeting room, or the gym, you might see it on Linkedin. Before posting things like this, try to determine what this piece means to your audience and how widely it has already been shared.
Keep calm and something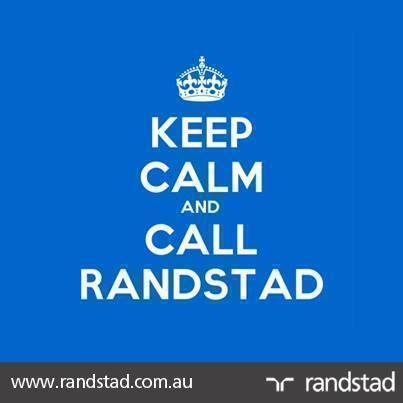 The British axiom popularized during World War II has been given a new life as the catch all get-things-done meme.
What are some other popular memes you've seen on Linkedin? Share them with us on Twitter @RandstadCanada
If you need more advice on networking read, Great Places to Network Offline.