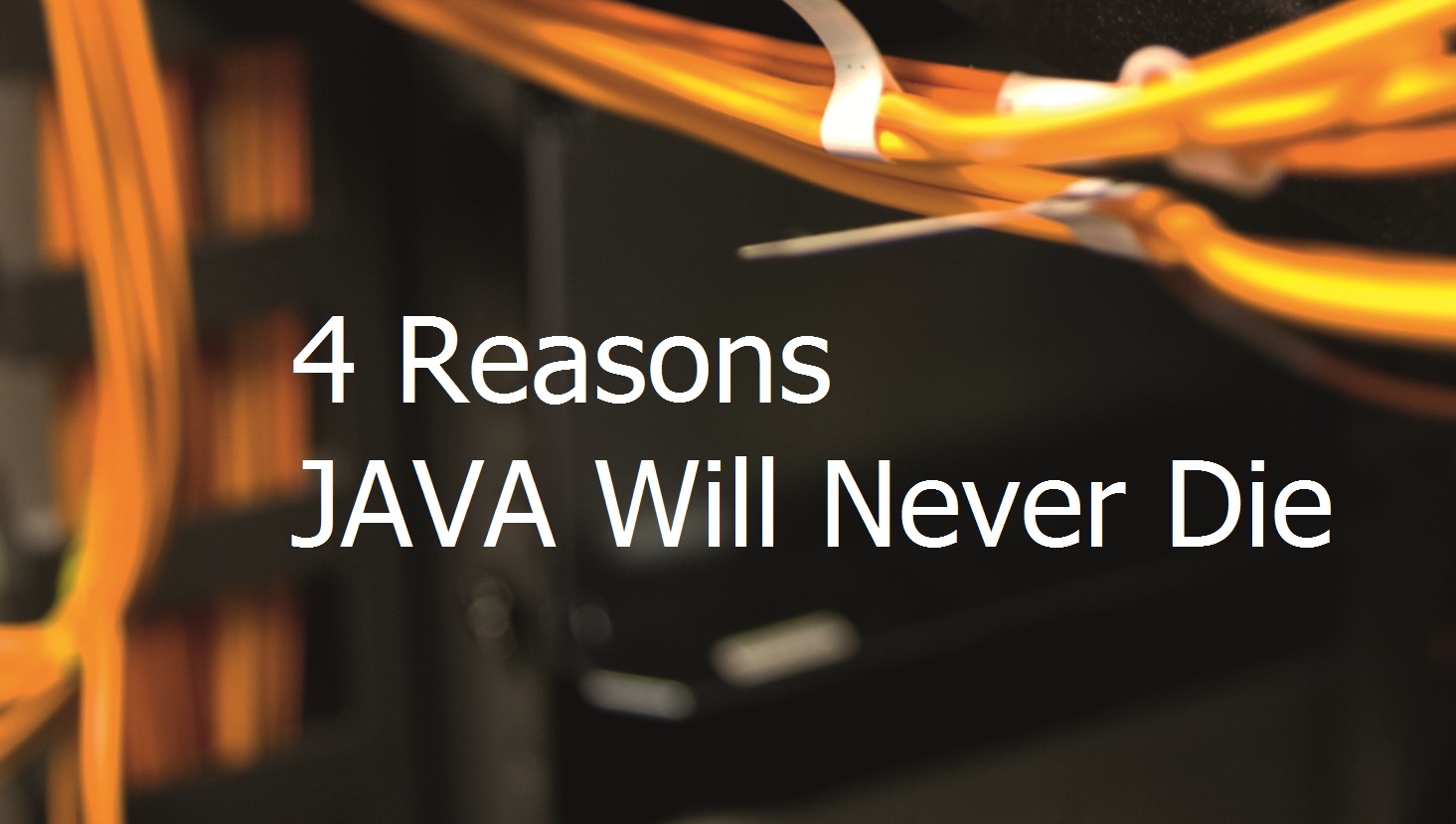 What made JAVA such a popular language?
When you look at the IT recruitment landscape, certain skills and languages rise above the rest. JAVA development is currently the most recruited for IT skill, but do you know why?
It isn't because JAVA is the best language or easy to write. It is because it ties into everything and has been used for a long time – it is a universal medium.
But how did that happen? What will come next and who are the people who will develop the tools and products that the IT industry will use in the coming years?
4 Reasons JAVA Will Never Die
It is still growing: Through Randstad Canada's internal numbers, we have tracked that demand for JAVA developers has been growing month over month and year after year. Between Q1 of 2013 and Q2 of 2014, demand for JAVA has increased by 83%, which is amazing considering how JAVA is almost 20-years old. Thank you Oracle.

It integrates old systems with new ones and is used everywhere: Whether a client is building a customer relations management system, a mobile app, or a database, JAVA is versatile. It has gotten this way by being so widely used.

It has an amazing community: Its use has made it flexible and the community has invested a great deal of time into it. The network effects of strong development communities sharing ideas, materials and code on platforms like Github and Sourceforge only make the language stronger.

More senior IT Managers know JAVA – they can vet others' work: It is easy to see how a newspaper editor can vet a reporter's work, but the same needs to be done in programming. If a developer is writing in a language that their manager is new to or has never seen before, how can a manager figure out what the code will do, or fix it if it is broken? JAVA is robust enough that it can do almost anything new, or old – despite any iterations, managers can have a strong frame of reference around what code is being written by their teams.
Find out at , Why JAVA Will Never Die, a webinar presented by Randstad Canada, with leading industry innovator, Leo Meyerovich. Meyerovich is the founder of Graphistry Inc. and an award winning academic, with a Ph.D. in computer science from UC Berkeley and experience working with Google, Microsoft, Samsung, GE, and Qualcomm. Leading IT recruiter and the Vice President of Randstad Canada, Scott MacKinnon will also be present.
Register today, for Why JAVA Will Never Die, on June 12, at 2 p.m. EST, using code 1337 and receive a free White Paper on the state of IT recruitment in Canada.