Growing up my parent's had a great general contractor for our house. By general contractor, I mean a man named Jean who was capable of building an entire-house with his bare hands, a large double-double and a blue Chevy Astrovan filled with tools.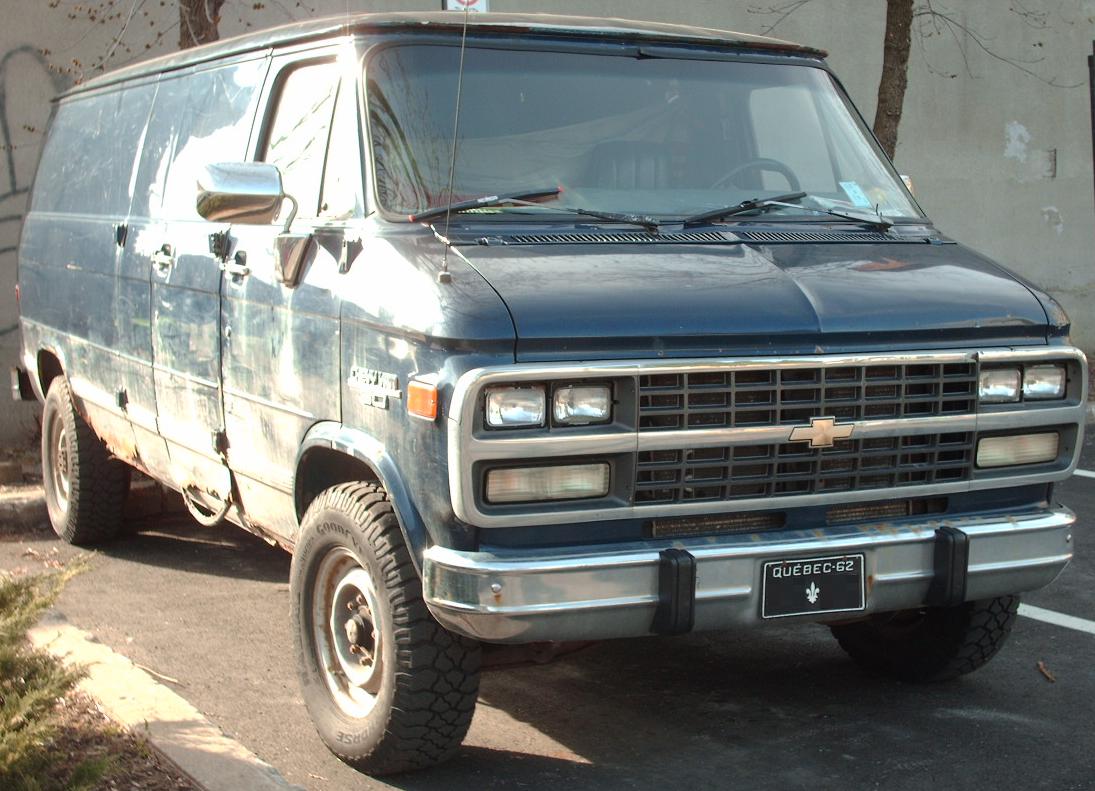 On his hands and knees he'd lay tiles in the kitchen, with a sore back he'd put up dry wall, fixing the 1940s home.
Jean was a great contractor, with more skills than you could believe. He was his worst own enemy and his work destroyed him. His system for success was himself and he alone could do what needed to be done for the price he was charging.
With sore knees he had to move away from doing tile work, with a sore back he stepped away from putting up dry wall.
What is your system? What is your organization's way of reducing labour required to recruit or retain talent?
Systems and your business
In terms of organizational development and team management, building systems and processes is key. It isn't the business that is valuable, but the system that functions within it.
Think of a bakery. Baking bread is about careful measurement, the precise management of a process to produce the perfect loaf. You can't have great sourdough without adherence to a strict process.
Processes are repeatable; you can have different teams in different places duplicate your successes. That way teams from across the globe can learn from each other.
If one team in the USA has had success reducing costs through a modification of a process they've tested and developed over a year, a team in Canada with a similar base system can gain from those advances – they can share knowledge – the DNA of the new process.
The creativity + process Boogeymen
Some people will say, "Process stifles creativity!" and they aren't wrong, it absolutely can if the process is an unchanging, sluggish and awkward thing. Processes in management people and projects need to be fluid.
In business, process is the canyon that shapes the river. Well that's the appearance of it. In reality over the long term, it is the river that shaped the canyon, digging into the rock and forming its path.
Creativity is the natural tool that erodes and shapes a great process – experimentation gives us the knowledge we need to find efficiencies and sell them to our teams and managers.
I use systems to complete projects, write articles and build presentations. Randstad uses systems to connect a network of over 3,000,000 candidates and 250,000 managers and businesses together. It is adherence to that system, while being creative within it and growing it over time that brings success. We let the needs of the market carve out our services and we share the load.
Jean was a great contractor, if he had built a repeatable process that he could have passed on to a team he would still be laying tile today.
Are you carrying the burden of your hiring process? Learn more about systems that can help your recruit and retain your team on Twitter @RandstadCanada