who we're excited to hear from at #hrpa2015
Crossing the Line in the Workplace: Thursday, January 22, 2015, 4:30 - 5:30 PM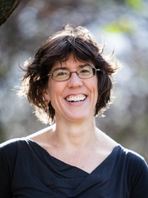 On Thursday be sure to listen in on a full panel discussion that will dig into workplace harassment, what can be done to prevent it and why it is happening at all, the panel features Edward Greenspon, @egreenspon, the former editor of the Globe and Mail and Dr. Sandy Welsh, @sandywelsh and expert in diversity, sociology and workplace culture who will break the issue down and have an exciting discussion.

Seizing Opportunity in an Unpredictable World: Thursday, January 22, 2015, 8:15–10:00 a.m.

With so much changing all around us, it is the perfect time to listen to Frans Johansson, @Frans_Johansson, an entrepreneur and author will explore eye opening moments that help people and businesses transition to new paradigms. With a system in place to manage change and the unexpected you can grow your career with more confidence.
Want to test your HR knowledge - take our quiz and prepare for a contest at HRPA2015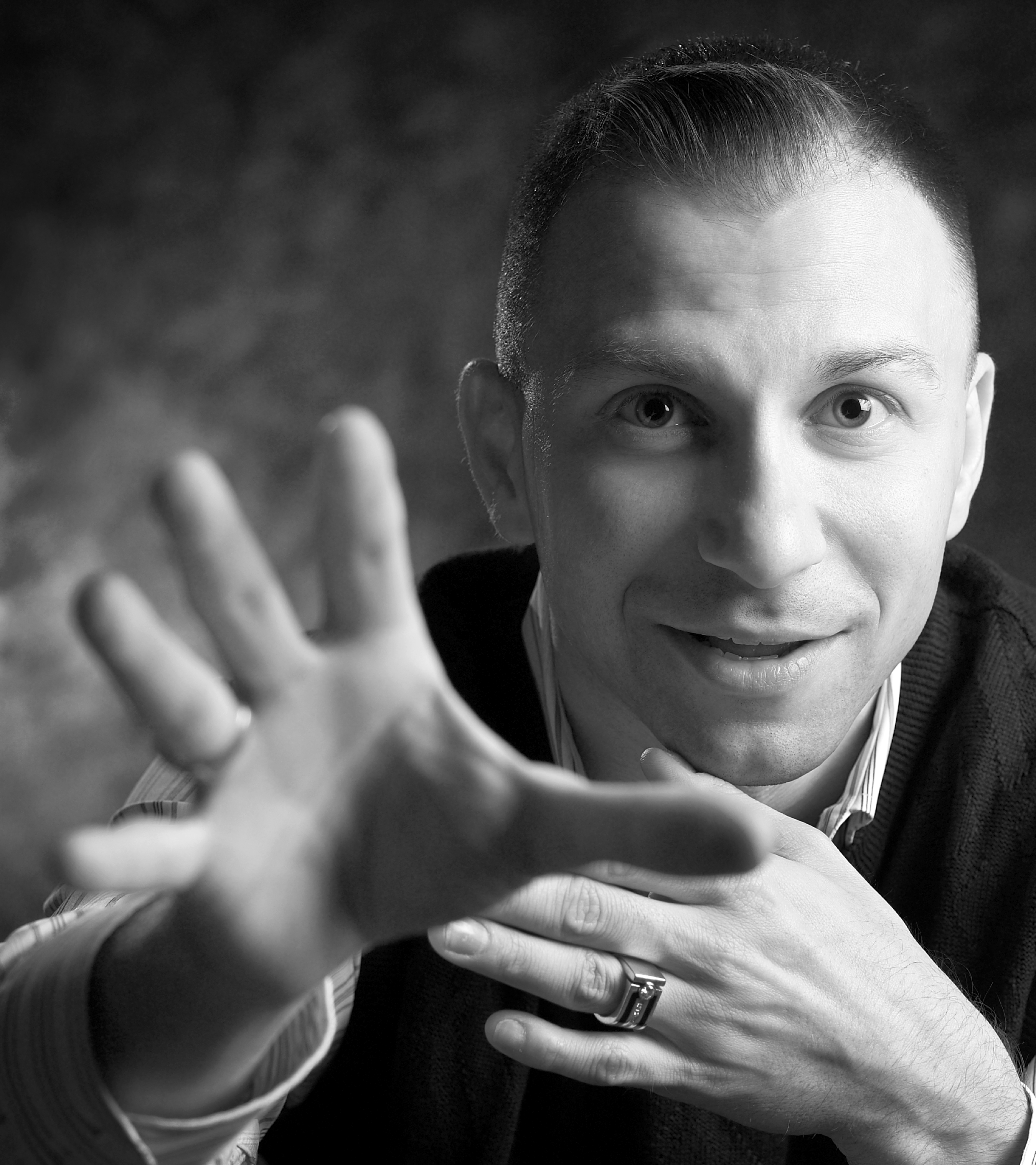 Information Bombardment: Rising Above the Digital Onslaught: Wednesday, January 21, 2015, 8:15 -10:00 a.m.

We have too much information available to us at any one time. Dr. Nick Bontis, @NickBontis, is going to share insights from his book about how to segment the information we're receiving, improve our productivity and learn faster.

Think Like A Freak: Friday, January 23, 2015, 8:00 – 9:45 a.m.


If you haven't read Freakonomics you are missing one of the most dynamic shifts in perspective and understanding how the gears of business actually shift. Join author and journalist, Stephen J. Dubner, @freakonomics as he shares ways to train your brain to be more creative and successful.

Why not join @RandstadCanada on the floor at #HRPA2015 at booth 114, or share your thoughts wIith us on Twitter.
Register with us today to meet with our team at #HRPA2015 and receive a copy of the Randstad Canada 2015 Compensation Survey, the foremost resource for salary information for Human Resources Professionals, or anyone looking for a human resources job.