Happy Canada Day: Randstad Canada's half-year review in 5 Canadian-focused articles
At Randstad, we are very proud of connecting employers and job seekers all over the country and discussing various year-long trends that affect the Canadian workplace. As July 1st wraps up the first half of the year, we thought it would be a great opportunity to share some of our best and most popular content on how the first half of 2015 is shaping up.
We wish a happy Canada Day to all workers and employers across the country!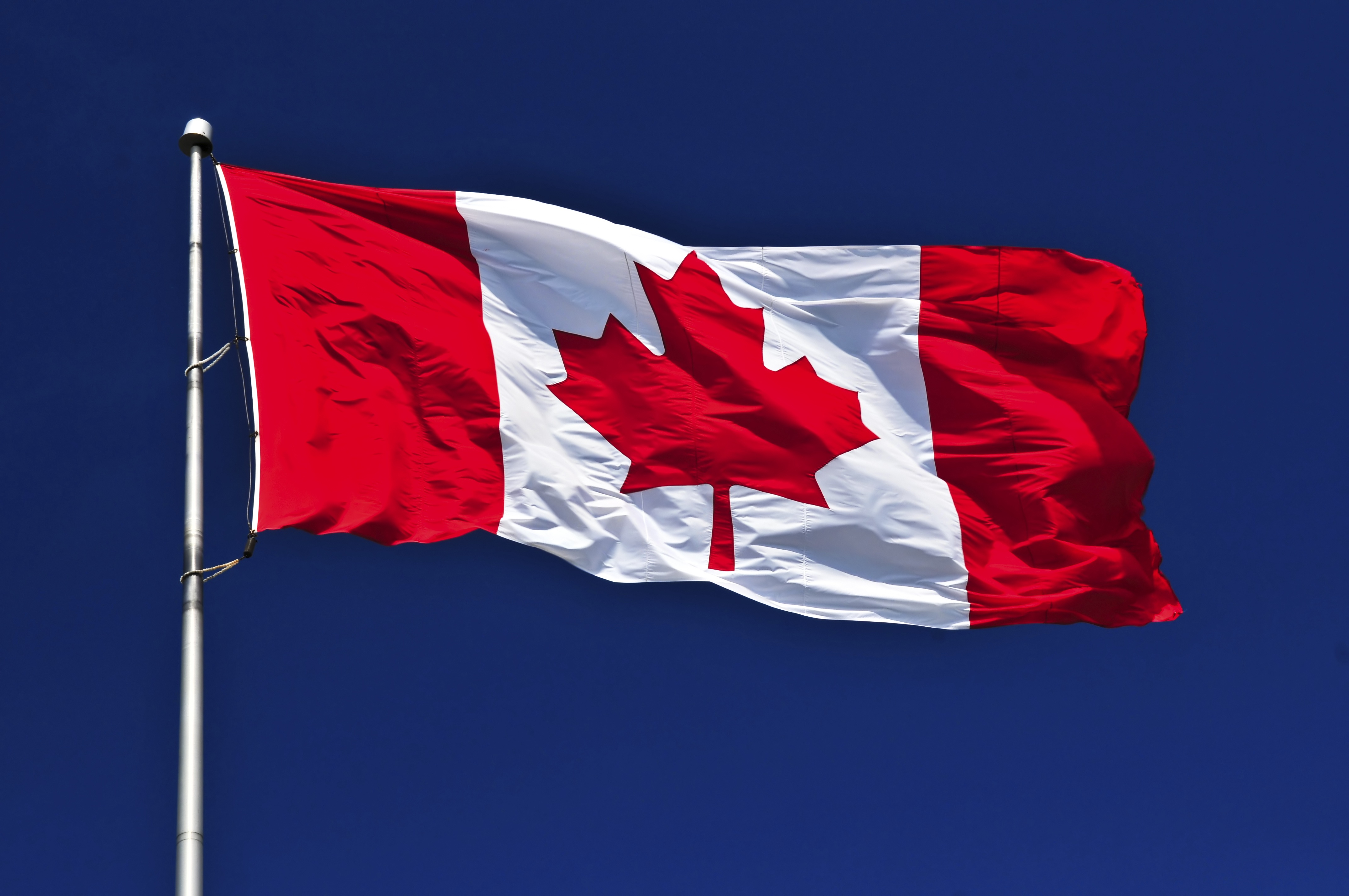 Our 2015 Randstad Award survey, polling over 9,000 Canadians, revealed how job seekers perceive organizations and what makes them choose an employer over another.
While job seekers are quick to cite financial health, strong management and good training as the attributes they associate with the country's largest employer brands, these are not the things they appreciate when looking for the right fit. Read more
Our 2015 Randstad Award winner, IBM, talks about how they built such a powerful brand and a strong community. Learn some great insights on how to nurture an authentic and compelling employer brand.
Randstad Canada has been recognized as a "Best Workplace in Canada" by the Great Place to Work Institute for the 9th consecutive year in 2015. For the first time, we also won Best workplace to work for women. This recognition speaks volumes and emphasizes all the work we have done to empower female leaders through our Women Shaping Business program. Learn more about what makes Randstad Canada a great place to work for.
Many of today's job seekers have grown up in a high tech, dynamic era where the first and fastest to market are rewarded. We believe that very innovation – and the chance to work within a team of innovators – is appealing to a new crop of Canadian workers, as revealed in our Randstad Award 2015 survey. A great piece from our President Tom Turpin.
While you may have been distracted by watching Gen Y-ers firmly establish themselves in the workplace as a force to be reckoned with, you might have missed the tide of a new generation moving up right behind them. Introducing Generation Z, born between 1995 and 2010. Coming to a workplace near you very soon, twenty million strong in the United States, with seven million of their peers in Canada, Gen Z is poised to make their mark in business. So who are these future workers? Learn more.