Who are in most demand, why are they needed so badly and where can they make the most money?
For IT professionals looking for work, Fort McMurray, Alberta, Vancouver, British Columbia and Calgary, Alberta offer the highest average salaries across the board, while roles in Sherbrooke, Quebec, Moncton, New Brunswick, Winnipeg, Manitoba and Niagara Falls, Ontario offer some of the lowest.
Today's IT professionals do more than debug programs and solve network problems – they are making money for business teams and delivering the best customer experiences imaginable for financial intuitions. Here are the five roles that are shaping IT and Finance today.
Application Developers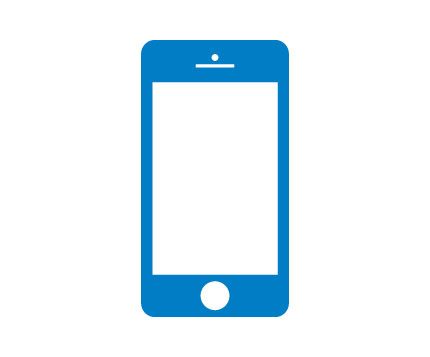 What do they do? Using code and APIs to build powerful tools that we use to do everything from book plane tickets, track weight loss, read books or download movies. Everything you do on your phone was built by an application developer. Soon everything you do on your TV will be to. Applications are the cutlery of our digital lives. In finance the mobile tools customers use to make transfers or deposit cheques have been the creations of project teams of mobile developers.

Why are they so valuable? A good developer can reduce the time it takes to build an application – faster, leaner, development costs less and makes companies more money That takes a level of ingenuity and skill – that's worth a lot of money.
Are you looking for more information on salaries for your IT team or to help you make a career move? Request a copy of Randstad Canada's salary guide today.
Senior Digital Project Managers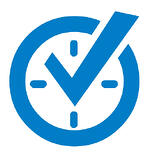 What do they do? An experience project manager will take on a large digital project and see it through to completion. Projects can be big and small but when a company is hiring a digital project manager it usually involves an owned asset website, or digital product. This can range from the development of a new site, the programming, server resources, art and copy requirements and consultation with stakeholders all play in the realm of the project manager's role. In finance a project manager may take bring a new credit product to market, allowing users to transfer online from one product to another.

Why are they so valuable? A good senior project manager brings a system to complete project with them. They often have relationships with vendors or experience in negotiations that make everyone's life better. With a strong project manager on a big project time and money can be saved, as well as reputations and stress.
Data architects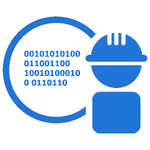 What do they do? Big Data didn't get big on its own – it took Data Architects to build the systems to collect, sort and manager all of the information that we're looking to understand. When you are asking for more information on anything, a data architect will work on building the method of collection and the storage of that data – they'll also have a hand in designing the tools to read and interpret this information or plug it into other systems that do this for you. Managing everyone's transaction records is a lot of data, a data architect built the system that allows that to work effectively.

Why are they so valuable? a well-built data set can be read faster – this affects everything from financial transactions to search results. Just as a well design application saves money – a well-built data structure can be accessed by applications and other tools more efficiently. Data architects build systems that allow data to be sorted intelligently, often autonomously, so if you are looking to collect more information from the world wide web, or anywhere where a lot of information may be coming at you, you should speak with a data architect.
Data and business analysts

What do they do? With architects collecting and storing all of our data, we still need people to read it and gain value from it. Data and business analysts work with the data that companies and governments collect. They do this for hundreds or reasons; to find efficiencies, track demographics, solve crimes, save lives and track weather patterns. Analysts have experience not only working with data, but in the industries they specialize. A business analyst might have five years working in oil and gas, allowing them to not only understand the data they are reading, but provide context to those numbers that are important to business leaders.

Why are they so valuable? There are so many uses for data these days that being proficient in working with it is in high demand. Companies want results and answers from their data – analysts who can deliver those with confidence and the science and numbers to back them up are prized.
UI / UX Designer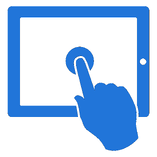 What do they do? Sitting on top of the applications we use and the tools we love are systems that allow us to use them – the user interface, or UI, even deeper, is the overall user experience or UX of a program. UI and UX designers make life livable in the digital world – allowing us to find the menus, search bars, numbers and check out buttons on our websites – or providing the swipable, three finger taps and enlarging motions of our tablets and phones. Without designers skilled in these art forms our tablets wouldn't be much more than the Etch Sketches.
Why are they so valuable? Companies and brands are pushing the boundaries of the digital world to the retail experience. UX and UI designers are also building out how we experience our world, as more digital tools are found in our day to day lives – from the self-checkout counter at a grocery store, to how we hail a cab or check in at an airport – the user interface that we use to do this and to live out our lives are managed by these designers.
Looking for deeper insight in your market?