As part of the Women Shaping Business Program, we looked at mentorship with one of our panellists from events we held across the country. Dr. Rebecca Sullivan, an Associate Professor of the Department of English, joined a panel of experts in a discussion in Calgary as part of our program on November 13, 2014, and was gracious enough to sit down with Randstad Canada to talk on mentorships and how to make the most of them. Professor Sullivan was instrumental in the development of our Calgary program and we thank her for valued input. To learn more, visit, www.womenshapingbusiness.ca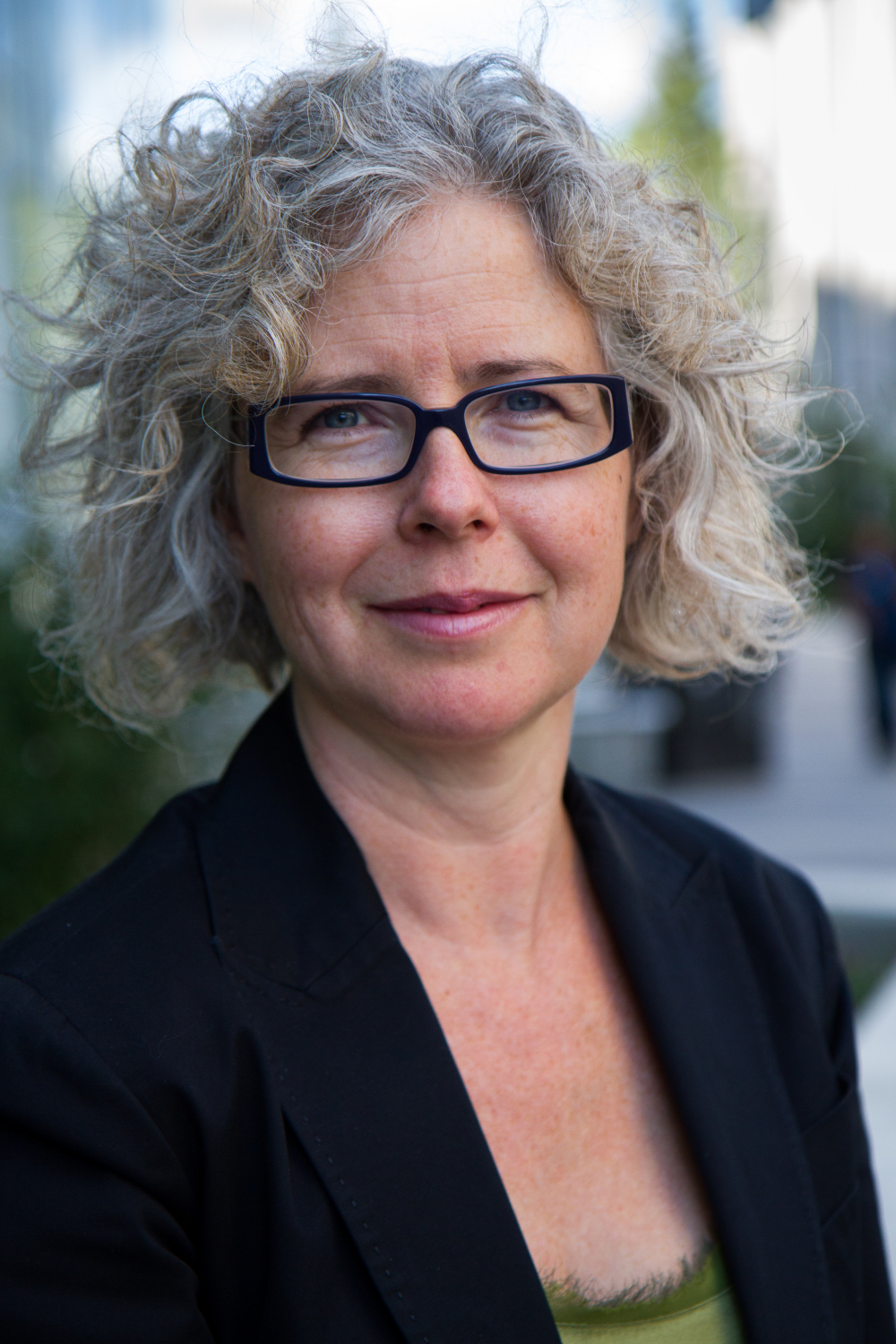 Q&A With Dr. Rebecca Sullivan:
Some mentorships work well, others are well ... just work
While mentorship has value, not all mentorships are created equal. Dr. Rebecca Sullivan a professor in the Women's Studies Program at the University of Calgary sat down with Randstad Canada and added some context to our survey results. Here are her insights on our mentorship and gender divide data.
Q: Our study showed that very few women are taking part in mentorships, with 76 telling us that they've never had a mentor and haven't sought one out, does this surprise you?
A: This survey's results aren't surprising at all. Mentorship can often just mean added labour with no tangible benefits, especially since the data shows a lingering bias toward promoting mentored men. A Harvard Business Review paper titled Why Men Still Get More Promotions Than Women[1], looked at 4,000 high performing men and women MBA graduates engaged in mentorship programs between 2008 and 2010. What the study found was that while women were getting a great deal of guidance and support, men got more promotions.
The study's authors interviewed their subjects and found that most said the mentorship programs led to a great deal of extracurricular work beyond their actual jobs – the mentorship programs were a burden.
Q: So if mentorship in the formal sense don't work, what does?
A: It isn't that they don't work, they just don't work evenly. Sponsorship, when a mentor, or manager promotes an employee to business leaders and goes beyond giving advice and into lobbying for someone, you are on better footing. There are two other things;
Informal mentorships can be great, indeed that's where many men have enjoyed advantages and opportunities. We need to find out how these mentorships work, what sorts of skill sets are valued and how promising, talented men are brought into the circles of leadership. But in doing that, we also need to learn how those same networks help keep the promising, talented women out.



Organizations need to make efforts to recognize the accomplishments and capacity of female professionals at an earlier stage. Too often, women are expected to prove their abilities at a much higher rate than men, who are promoted as much on potential as on actual accomplishment.
Q: What can women do help themselves advance faster?
A: There's the big question. "What can we do to help ourselves," implies that this is our problem.
At one time, Hewlett-Packard was seeking to increase the number of women in senior roles, so they looked at their HR files and found that women would apply to a role when they had 90 or 100 per cent of the qualifications. A man would apply at 50 or 60 per cent, sometimes even lower.
There is a tendency to look at this stat and say, "Well women just need to work harder, demand more and be more assertive with what they want. They need to 'lean in,' therefore this indicates that women lack confidence."
That's a big leap. Personal empowerment is a powerful tool for many, but reading that a gender "confidence" gap is the root of all our gender equality issues puts the problem back on the shoulders of women – this makes us the problem again. Some personality flaw in our chromosones that we have to fix.
When women are made responsible for the systemic barriers that block their entry into leadership, they get caught in a vicious cycle. Acknowledging a barrier appears like whining, or weakness, or lack of confidence. So some women end up banging their heads against that glass ceiling until they burn out and give up.
Q: How does this play out in the world of work?
A: A great example of this is in the STEM fields, where fewer than 22 per cent of the employees are women.
Now, women make up 48 per cent of the work force nationally, they represent over 50 per cent of STEM graduates, it is hard to see how confidence alone is going to make up a 28 per cent difference between men and women in STEM fields. So if the problem of women isn't women, then what is it? The answer is clear, but it means recognizing inequities and imbalances that privilege those already in leadership.
As the results of this survey have shown the divide is real and it needs to be addressed at the organizational level.
Back to the Harvard study, mentorship does still help women advance – but what makes it possible for women to continue to advance are organizations that accept that bias exists and actively fight against it, through awareness training and the very action of promoting women to leadership positions.
The value of your mentorship program is in the promotion of leaders not necessarily in the process that got them there.
Mentorships only have value if they end in results – professional advancement, new skills, higher levels of retention, positive morale, pay raises or all of the above.

Here are other articles from our Women Shaping Business series:
2. How I overcame imposter syndrome
5. Women Shaping Busines 2014: Shrinking the divide, expanding the conversation
[1] Why Men Still Get More Promotions Than Women http://hbr.org/2010/09/why-men-still-get-more-promotions-than-women/ar/1
[2] Few females in STEM fields http://wiseatlantic.ca/pdf/Interview%20with%203%20chairs/NSERC_Part_Two_03.pdf