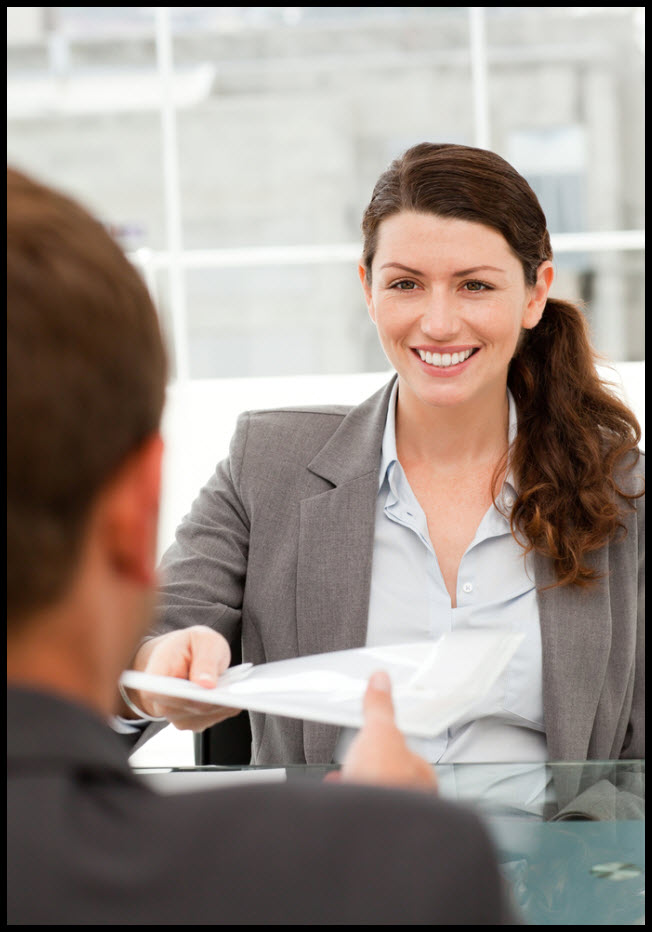 Hiring employees is a major part of the success of every company. Randstad Canada, the country's leader for staffing, recruitment and HR Services, says it's important to get your hiring right the first time and encourages employers to take steps to reduce the likelihood of costly hiring mistakes.
Jan Hein Bax, President, Randstad Canada says hiring the right person is a challenge, whether a company is looking to fill a new role or to replace a departing employee. "Employers sometimes struggle to find the right candidate with the qualifications to do the job, but who is also a good match for the company and its culture. As consultants and experienced recruiters we are often called in, especially after a company's recruitment exercise doesn't work out. Job postings, interviewing, testing, they all cost employers a lot of time," he says.
Bax says hiring the wrong person can do a lot of damage to a company. "Hiring mistakes can be more costly than some hiring managers realize. These mistakes can include the cost of termination, replacement and productivity loss. They can impact the company's bottom line as well as the morale and productivity of other employees." he says.
Just as candidates use new and creative methods to secure work, employers need to be pro-active when it comes to finding the people they need. This includes being aware of common pitfalls recruiting managers make and how to avoid them in your next recruitment and selection project.
All companies, irrespective of size, make hiring mistakes, but here are five tips Bax suggests to help avoid making them:
1. Determine the criteria a candidate must meet. Before filling a position, your company must clearly define the skills, experience, character, educational background, work experience, technical skills and competencies, they must possess.
2. Hiring without testing - There are tests that can indicate if a job candidate meets your required criteria. With these pre-hire screening tools, you can test the knowledge of potential hires before they are extended an offer.
3. Hiring after the first interview - It's important to have several interviews with the same person — and not to hire from one interview. The person may not present the same later, and you may get fresh insights from different meetings.
4. Underestimating the unemployed - A person who does not have a job at the moment may be the right fit for the position. There are plenty of good talents out there that are not hired.
5. Poor or no reference checking – It is important to know how to conduct a detailed reference check. A proper reference check verifies job skills, and the behavioural fit in which the person operates in.
Bax says it's important for employers to review their hiring practices. "Remember, if you want to hire the right employee, you have to go through a distinct process that will allow you to do so," adds Bax. "When you hire the best, you'll enjoy high productivity, loyalty, innovation, team players, and a healthy bottom line."
-30-
For further information contact:
Dayana Fraser 416.962.9578 x2317
Marie-Noelle Morency 514.350.5309 x233