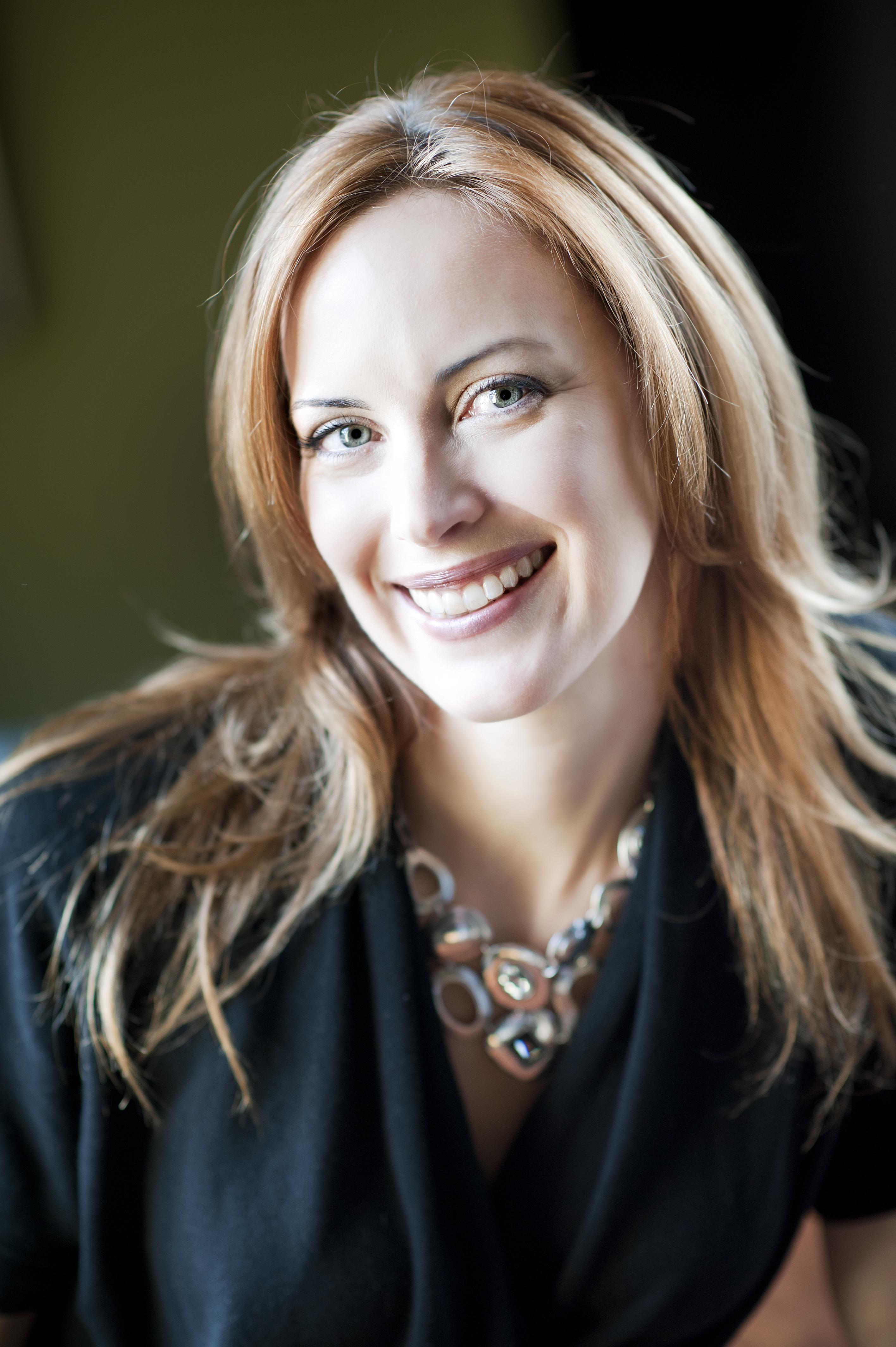 Randstad Canada Women Shaping Business Award Winner Announced
With over 50-submissions over two months, the competition was tough, but a winner has been selected for the 2013, Women Shaping Business story contest.
Chosen by an independent panel of female thought leaders, and nominated by Donna Diebel, Carly Kuntz of Waterloo, Ontario has been selected as the 2013, Women Shaping Business Award recipient.
About the winner
Carly Kuntz is a certified Spa Director, an M.B.A. graduate and a mother of twins. She was formerly a marketing executive and is now the owner and Chief Relaxation Officer (CRO) of the Waters Spa. Carly's vision for the spa began a decade ago when she felt there was a level of service lacking in the day spa industry in Waterloo and was determined to bring a high end "resort experience" to the day spa setting. Setting to developing her business after giving birth to her twins Carly wanted to build something she was passionate about and that used her business training to its full potential.
Since 2007, Carly has grown her business from a team of five, to a team of 26 and has continued to expand her business's service operating year after year.
Now established and strong, The Waters Spa and Carly donates over $15,000 in services to the community. Outside of the spa, Carly is engaged in other charity work, including a co-ed children's hockey non-profit and she is launching a regional magazine celebrating the accomplishments of women in Waterloo.
You'll be hearing more about Carly in the coming weeks as we get to know her and her business better. Stories like hers are an inspiration to everyone here at Randstad Canada, and exemplify why we conduct research, host events and speak openly about women in the world of work.
In the meantime congratulations Carly, and thank you Donna for nominating such an outstanding member of your community.